enlarge
enlarge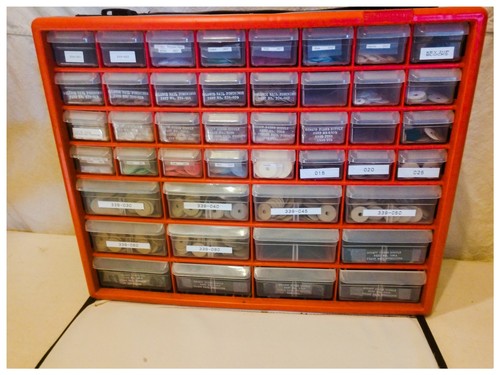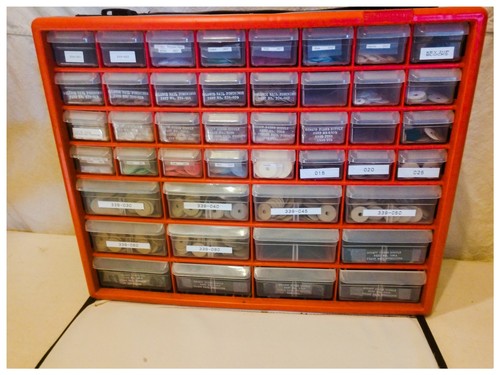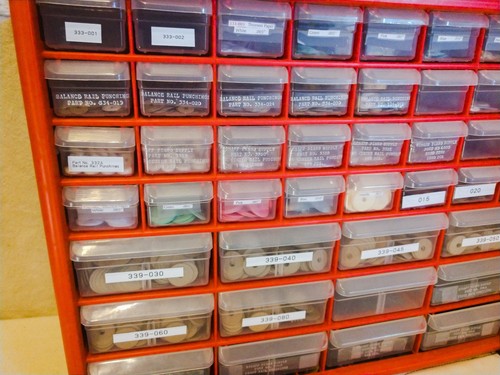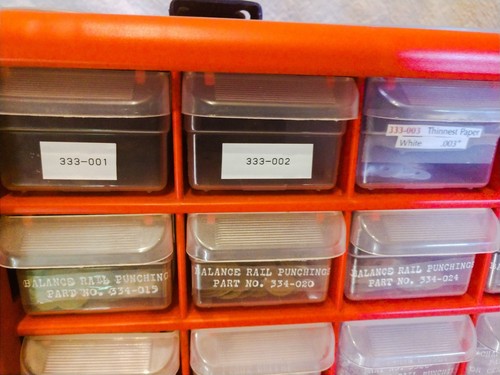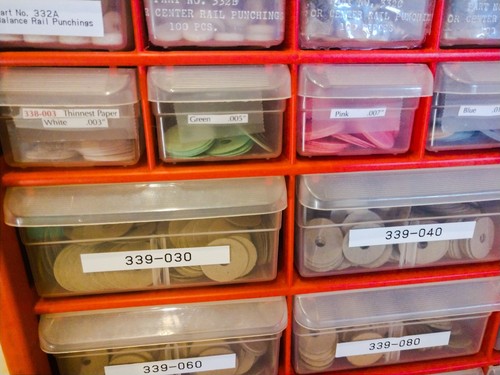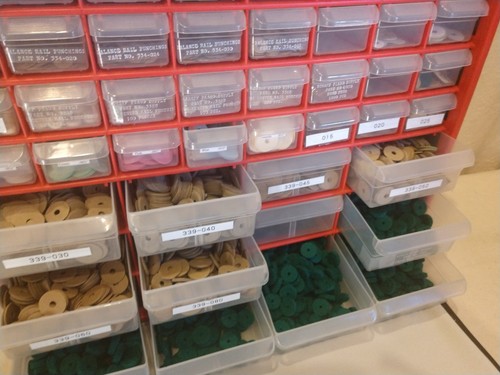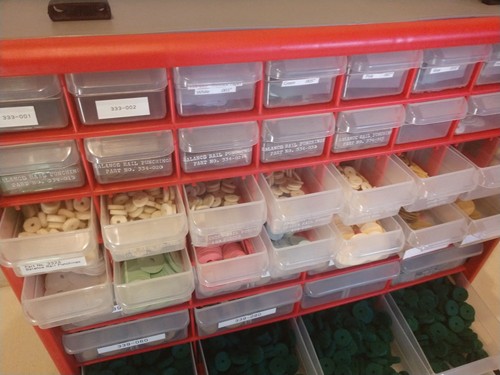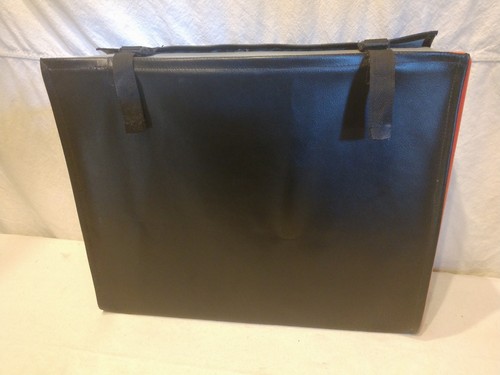 Piano Technician's Punchings Kit
$200.00
FREE SHIPPING!
Ships to countries: US
Color:
Description
16" X 20" pull out drawer carrying case with piano technician's hitch pins/rail punchings all separated by size. Most drawers very well stocked, a couple look to be running low. Excellent condition.
Return Policy
We only accept returns if the item is damaged or the description is incorrect. In this case return shipping is either paid by seller or seller can refund without return. Any damaged items claims must be reported to seller within 3 days of delivery confirmation. We do not charge a restocking fee on returns. Return Shipping paid by buyer.
Questions & Reviews
Reviews will go here