enlarge
enlarge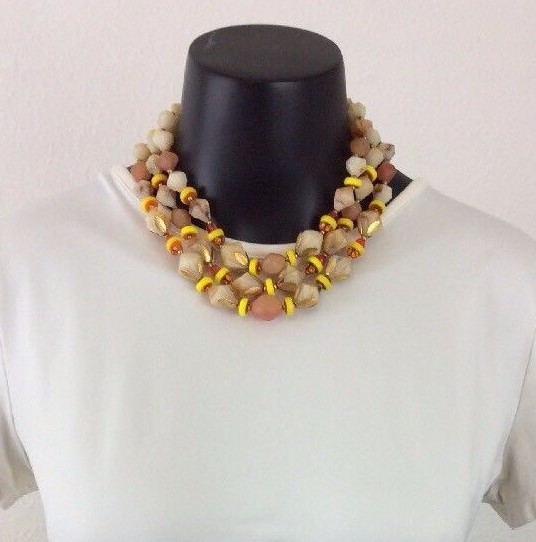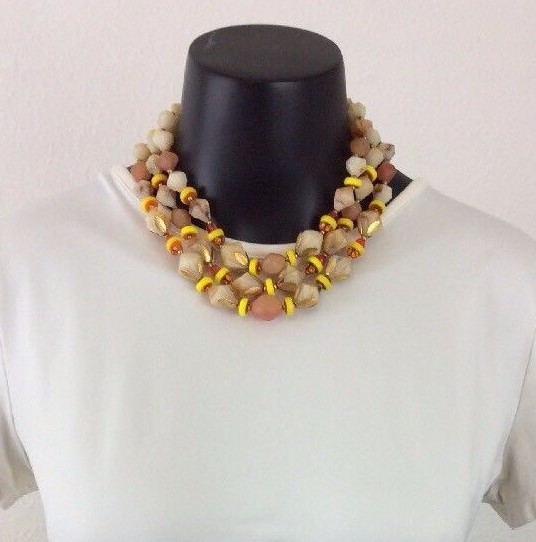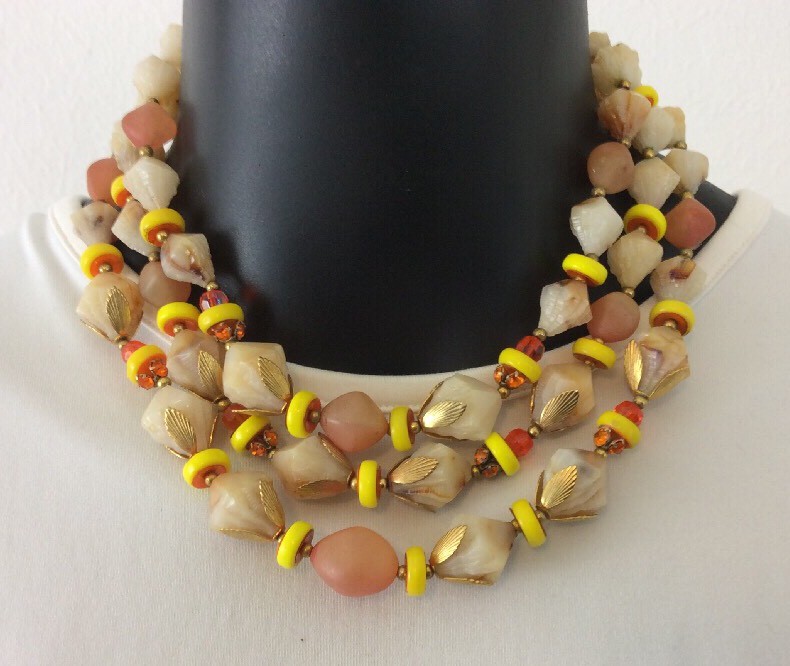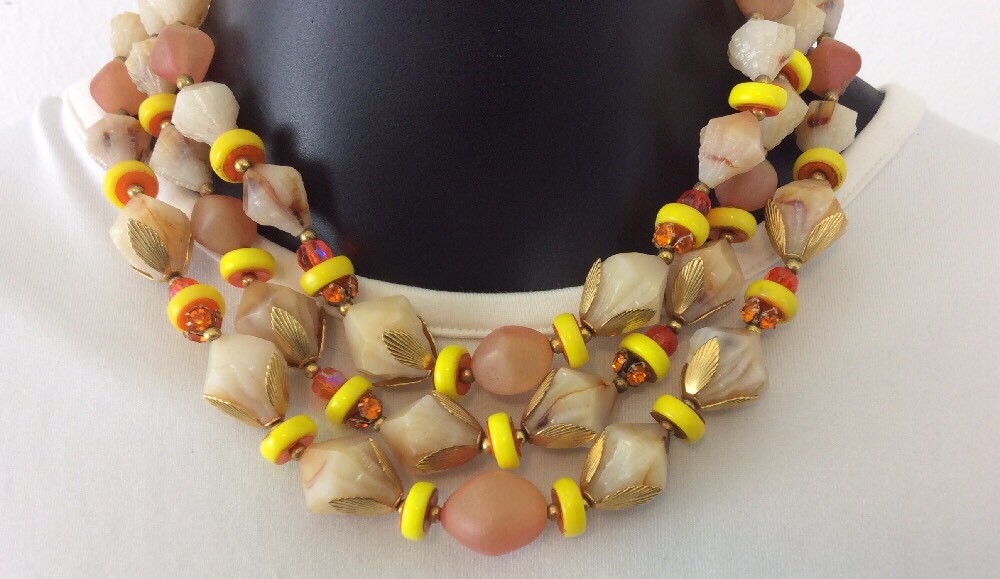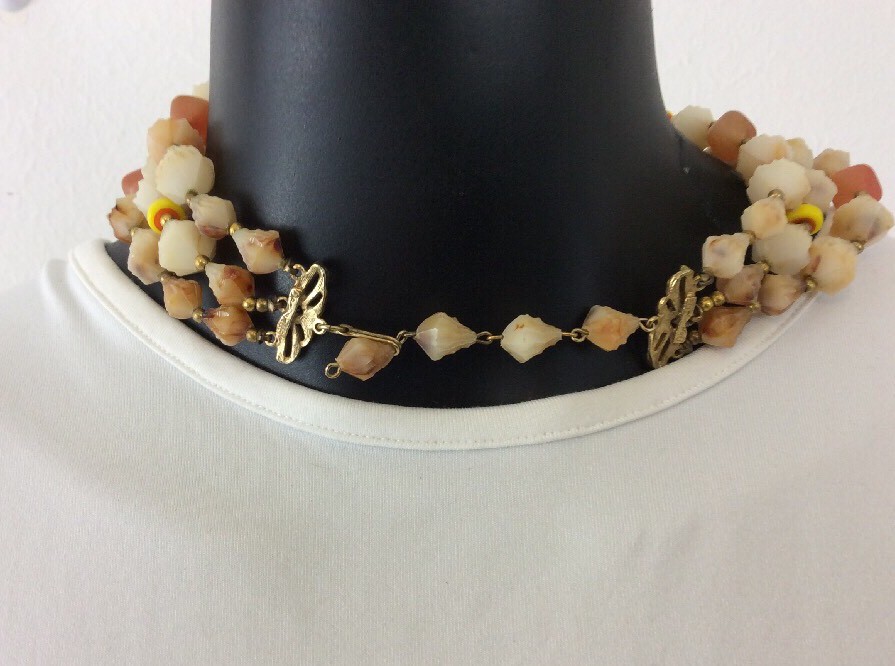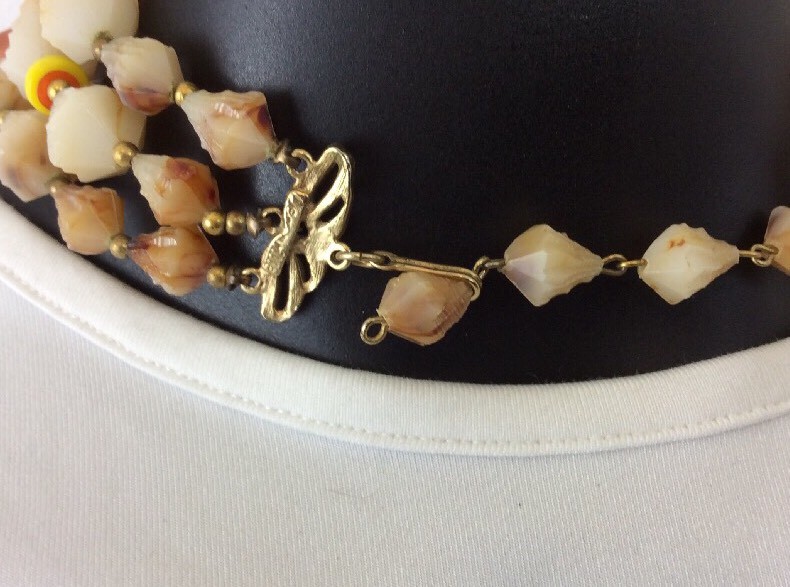 Vintage Signed De Ville 3 Multi Strand Lucite Beaded Necklace 16"
$9.49
Shipping $3.95
Ships to countries: US
Color:
Description
Return Policy
All Return requests must be authorized by seller within 14 days of receipt of item. All returned items are subject to a 10% restocking fee. Return Shipping paid by buyer. Return policy - If you are not satisfied with your purchase, you can return your order for a full refund . You can return your purchase for up to 14 days from the purchase date. Returned or exchanged products must be in the condition you received them and in the original box and/or packaging (price tag attached, unused and order free).
Questions & Reviews
Reviews will go here