View our store
Contact seller
Ships from FL
---
I have been in the mail order business since 1995 & online since 2000. Since 2002 I have sold mostly books & music media but I also sell other collectibles. All items are shipped from Kissimmee, Florida. About 10 miles from Walt Disney World.
contact seller

*****
Popular from seller
enlarge
enlarge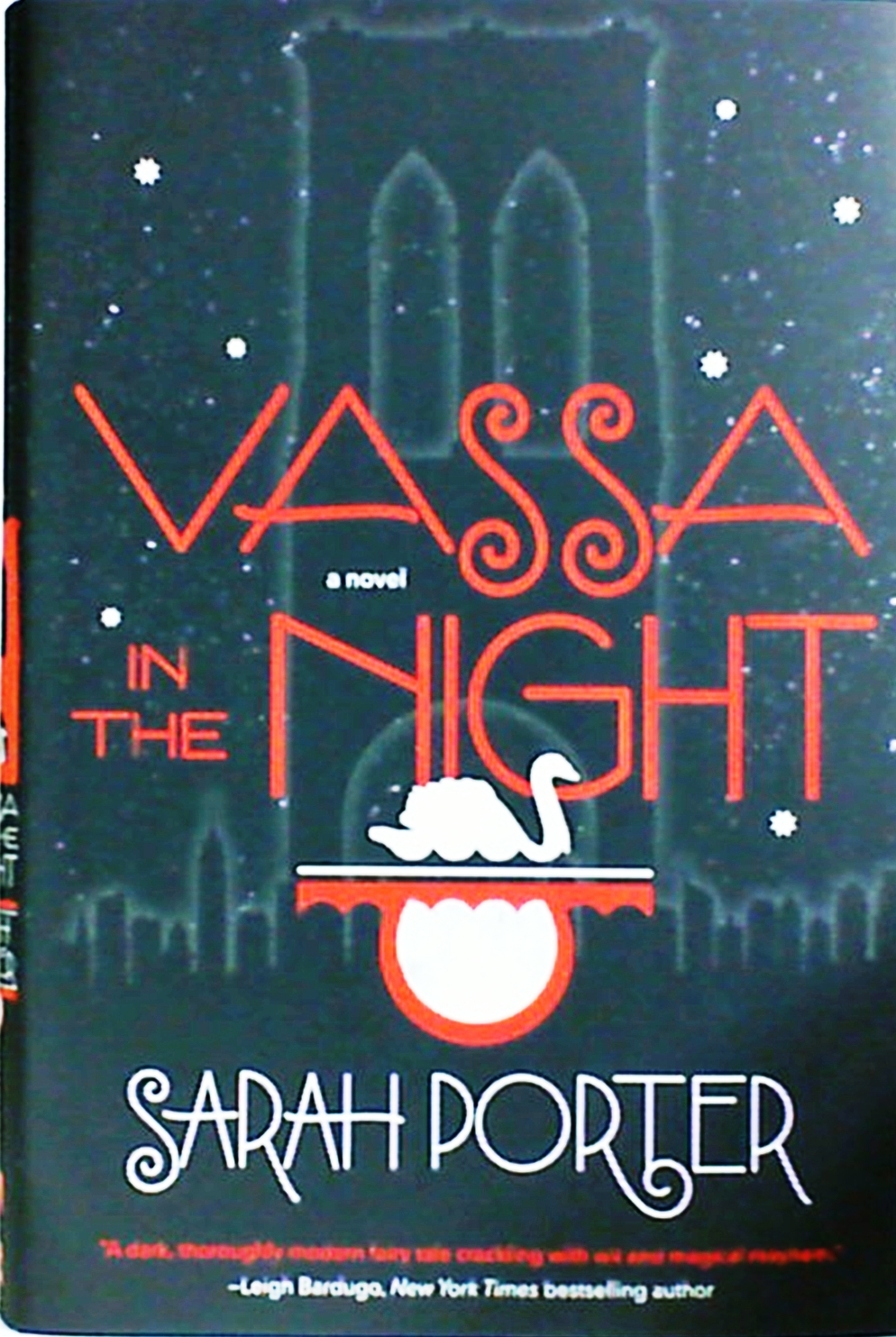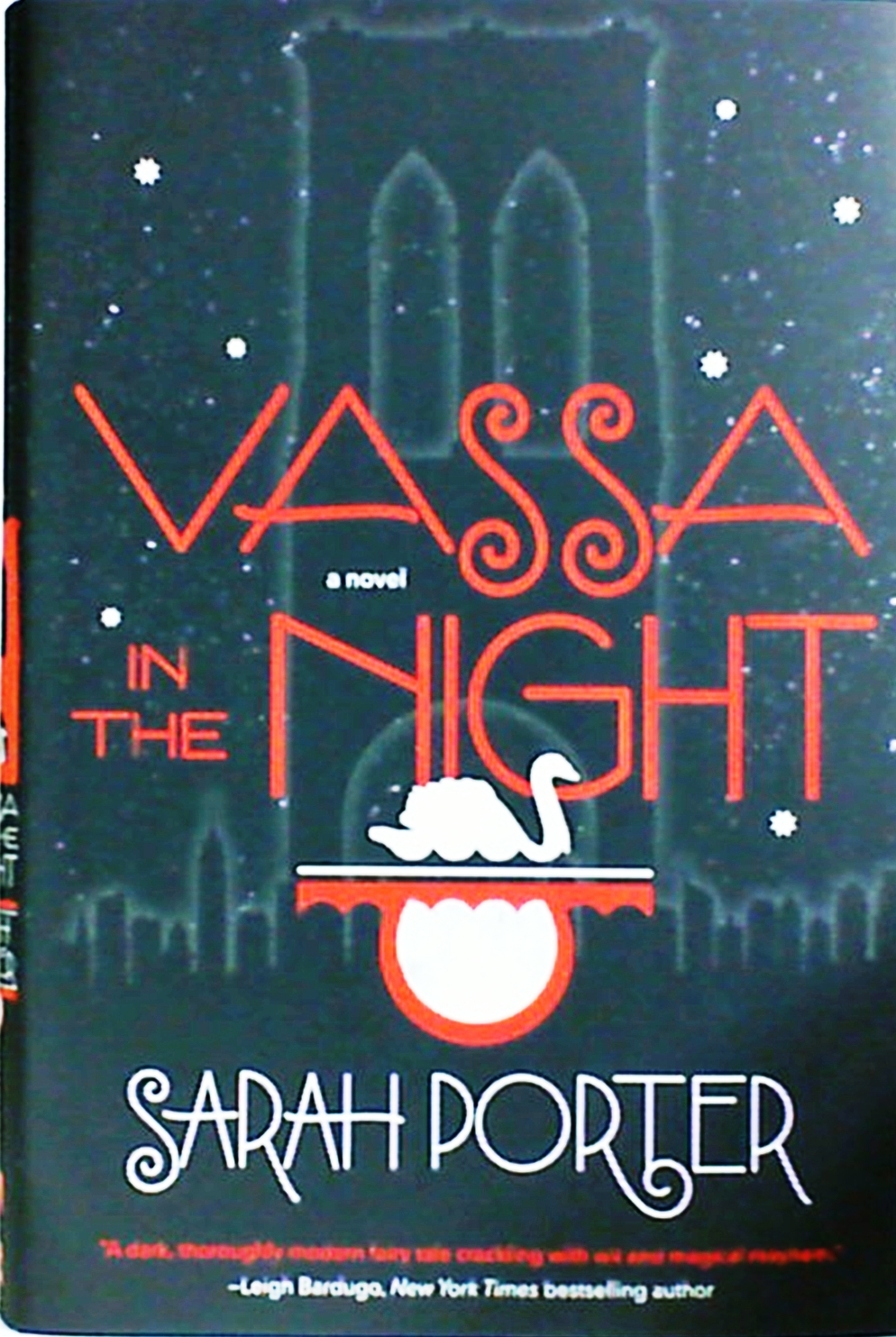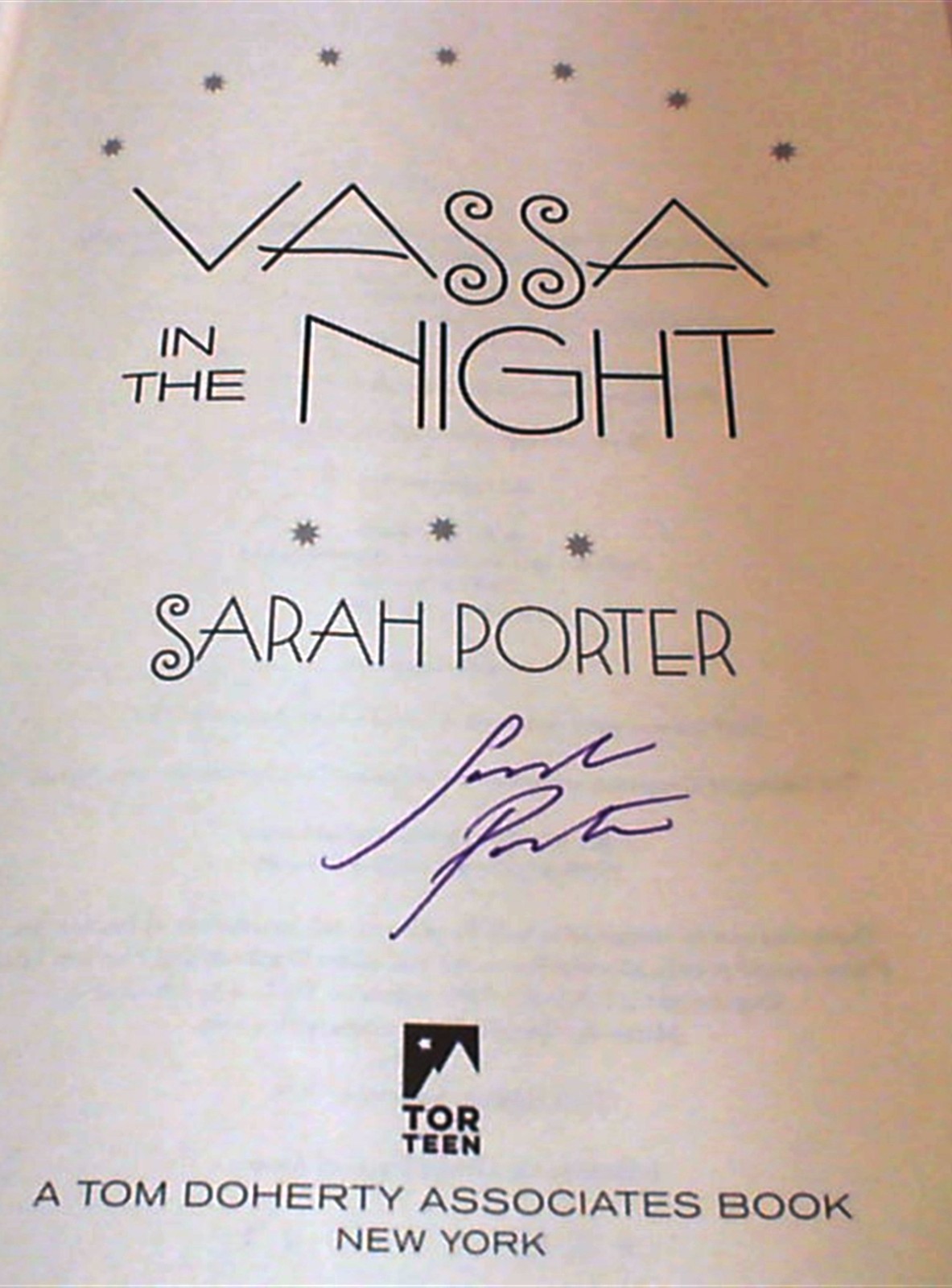 Vassa in the Night by Sarah Porter 2016, Hardcover SIGNED BY AUTHOR, 1st Ed, NEW
$9.95
FREE SHIPPING!
Ships to countries: US
Color:
Description
 WELCOME TO PRO-SPIN BOOKSTitle: Vassa in the Night Author: Sarah PorterBrand new, signed by the author, First Edition Stated                                          ISBN-10:0765380544Educational Level:Young Adult AudienceISBN-13:9780765380548Binding:HardcoverAuthor:Sarah PorterPublisher:Tor TeenPublication Year:2016
Language:English
Format:Book
ISBN:9780765380548
"A dark, thoroughly modern fairy tale crackling with wit and magical mayhem." ―Leigh Bardugo, New York Times bestselling author of Shadow and Bone"An enchantingly twisted modern fairy tale, perfect for those who prefer Grimm to Disney. Inventive, darkly magical, and beautifully written, it will stay with me for a long time." ― Kendare Blake, New York Times bestselling author of Three Dark CrownsSTEP INTO THE ENCHANTED KINGDOM OF BROOKLYN, WHERE MAGIC―AND DANGER―LURKS AROUND EVERY CORNERA powerful and haunting tale for teen fans of urban fantasy, fairy tales, magic, and horror who enjoy books by Leigh Bardugo, Kendare Blake, Catherynne Valente, and V. E. Schwab.In the enchanted kingdom of Brooklyn, the fashionable people put on cute shoes, go to parties in warehouses, drink on rooftops at sunset, and tell themselves they've arrived. A whole lot of Brooklyn is like that now―but not Vassa's working-class neighborhood.In Vassa's neighborhood, where she lives with her stepmother and bickering stepsisters, one might stumble onto magic, but stumbling away again could become an issue. Babs Yagg, the owner of the local convenience store, has a policy of beheading shoplifters―and sometimes innocent shoppers as well. So when Vassa's stepsister sends her out for light bulbs in the middle of night, she knows it could easily become a suicide mission.But Vassa has a bit of luck hidden in her pocket, a gift from her dead mother. Erg is a tough-talking wooden doll with sticky fingers, a bottomless stomach, and a ferocious cunning. With Erg's help, Vassa just might be able to break the witch's curse and free her Brooklyn neighborhood. But Babs won't be playing fair....      SEE MY EBAY STORE CATEGORY :  "NEW SIGNED YOUNG ADULT BOOKS"    FOR OTHER SIGNED YOUNG ADULT BOOKSI ship to United States only.Shipping IS FREE!       SAME or NEXT DAY SHIPPING.  ATTENTION PLEASE READ:This is a PAYPAL ONLY auction. 
Return Policy
All Return requests must be authorized by seller within 30 days of receipt of item. We do not charge a restocking fee on returns. Return Shipping paid by buyer. return policy If the reason for the return was my mistake I will issue a full refund to your Paypal account once I have received the book or item back in the same condition as it was shipped. If the reason for the return is for ANY other reason I will issue a refund for the actual sale price of the item only. No shipping charges will be refunded.
Questions & Reviews
Reviews will go here