enlarge
enlarge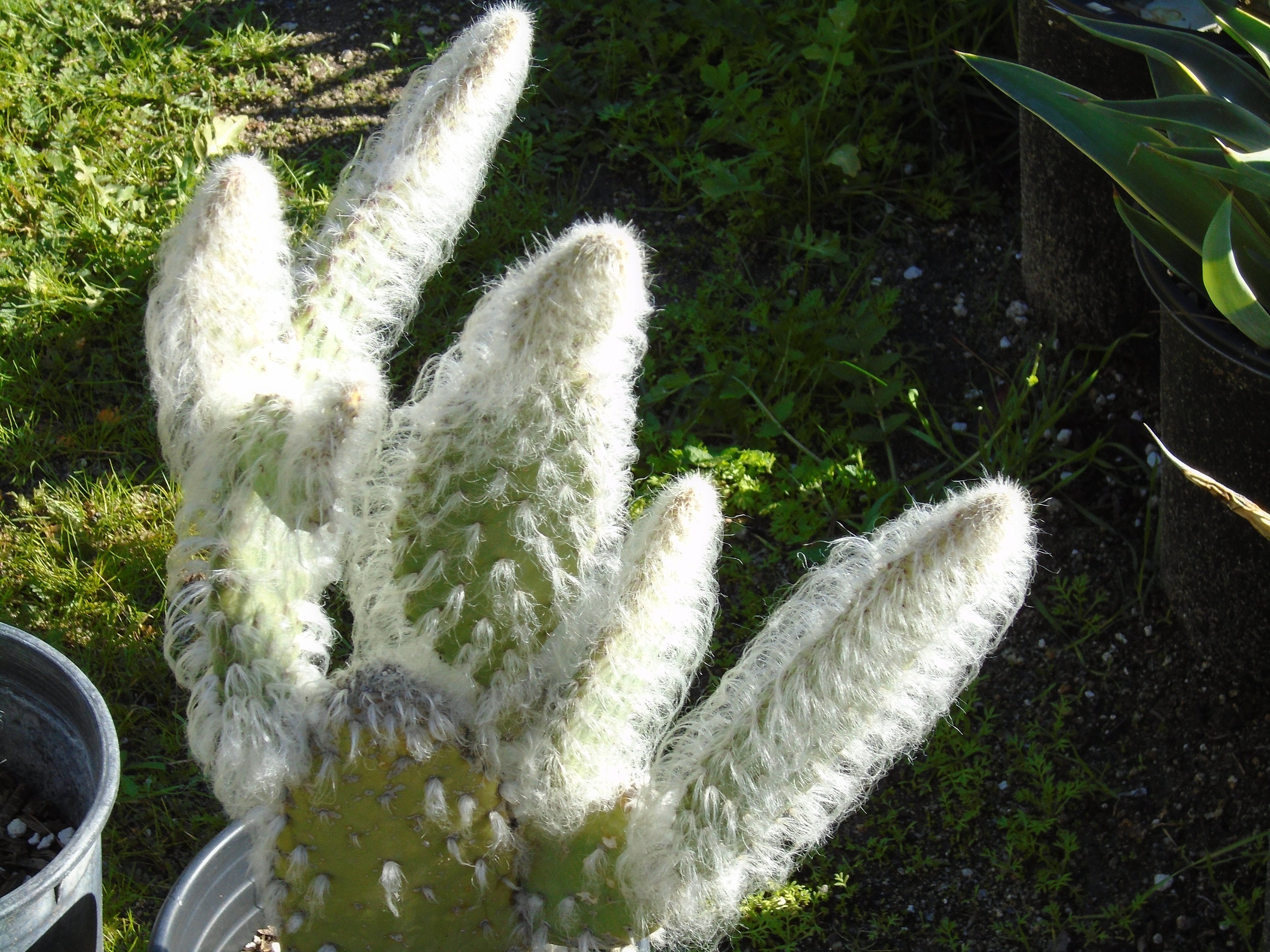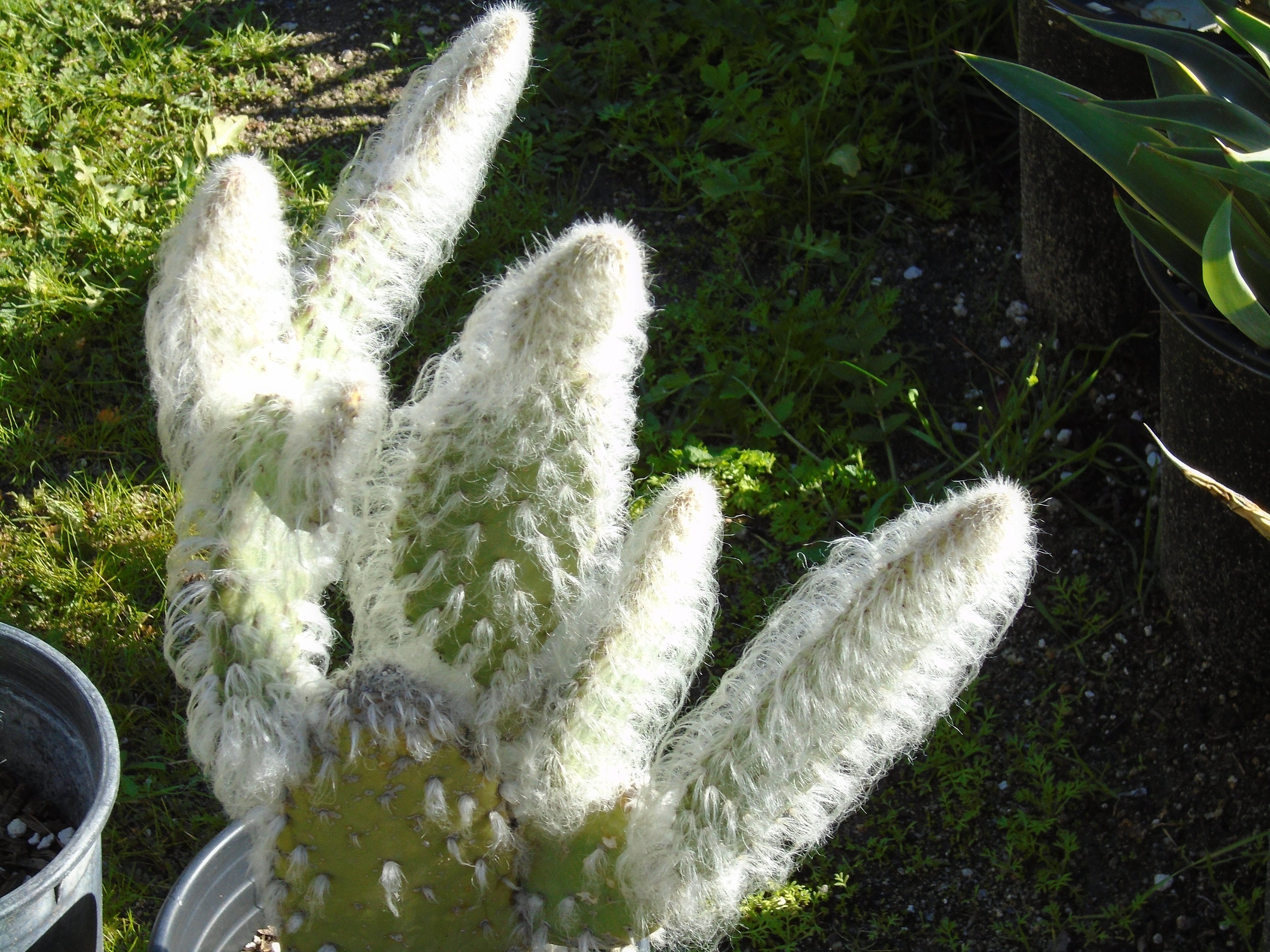 Snow Opuntia AKA Blue Jacket (Prickly Pear) 1 Pad
$6.99
Shipping $7.35
Ships to countries: US
Color:
Description
This offer is for One 4-10 inch Pad of the Snow (Blue Jacket) Opuntia, Prickly Pear
It almost looks like it is furry.  Great unique plant.
Just bury the pad several inches into the soil and it will grow roots and
start producing more pads.  Very Hearty and can take full sun.
Use any good garden soil and it will do well.   Only water when
soil is completely dry.   Drought Resistant as most Opuntias are.
Please use gloves when handling and planting it.  Make sure it
has good drainage.  These can be real greenish blue or fairly dark
green.  Good contrast with the white fluffs.
Guessing not too many of your friends have one of these
Enjoy.
Return Policy
All Return requests must be authorized by seller within 7 days of receipt of item. We do not charge a restocking fee on returns. Return Shipping paid by buyer. return policy
Questions & Reviews
Reviews will go here