enlarge
enlarge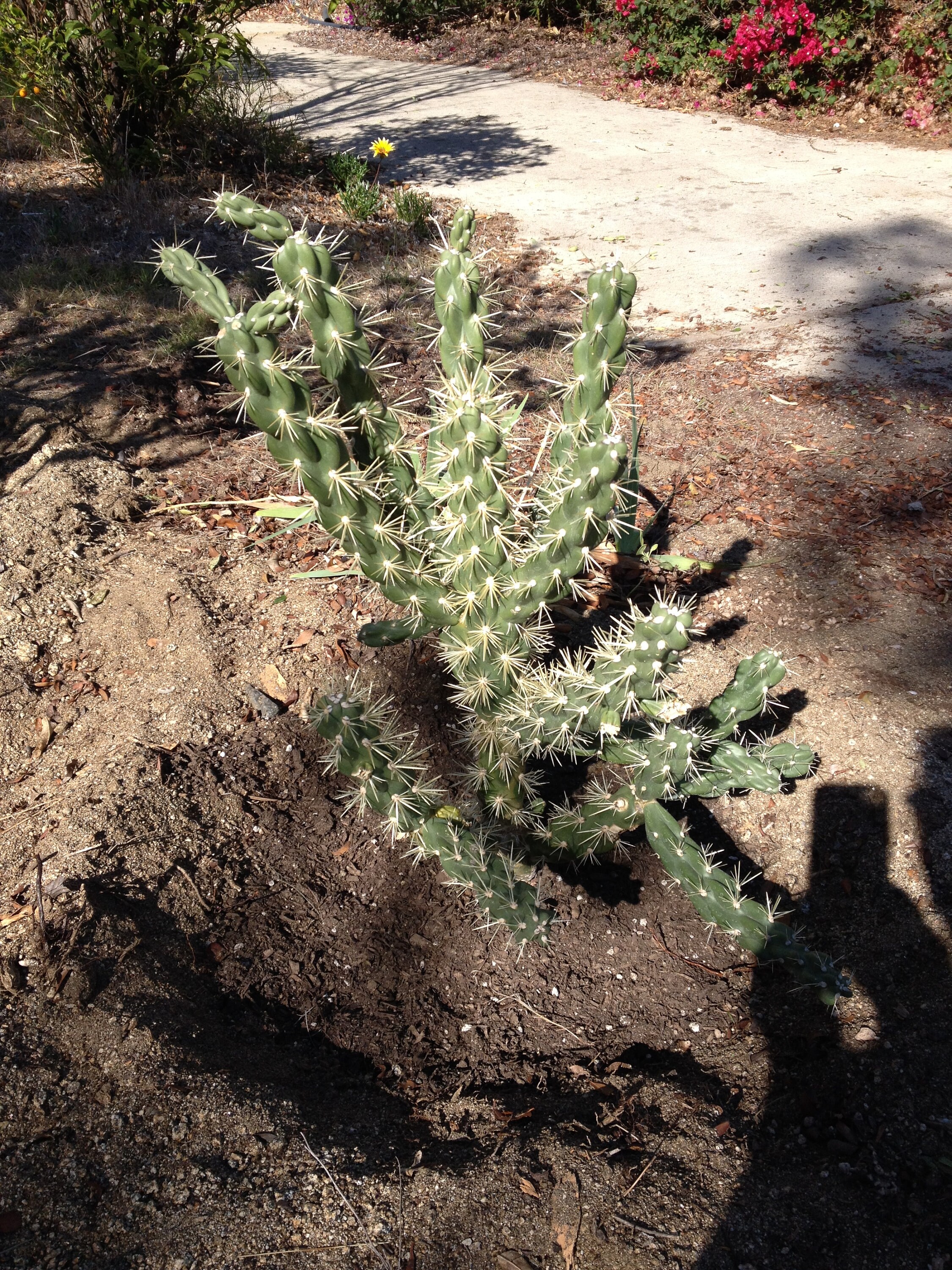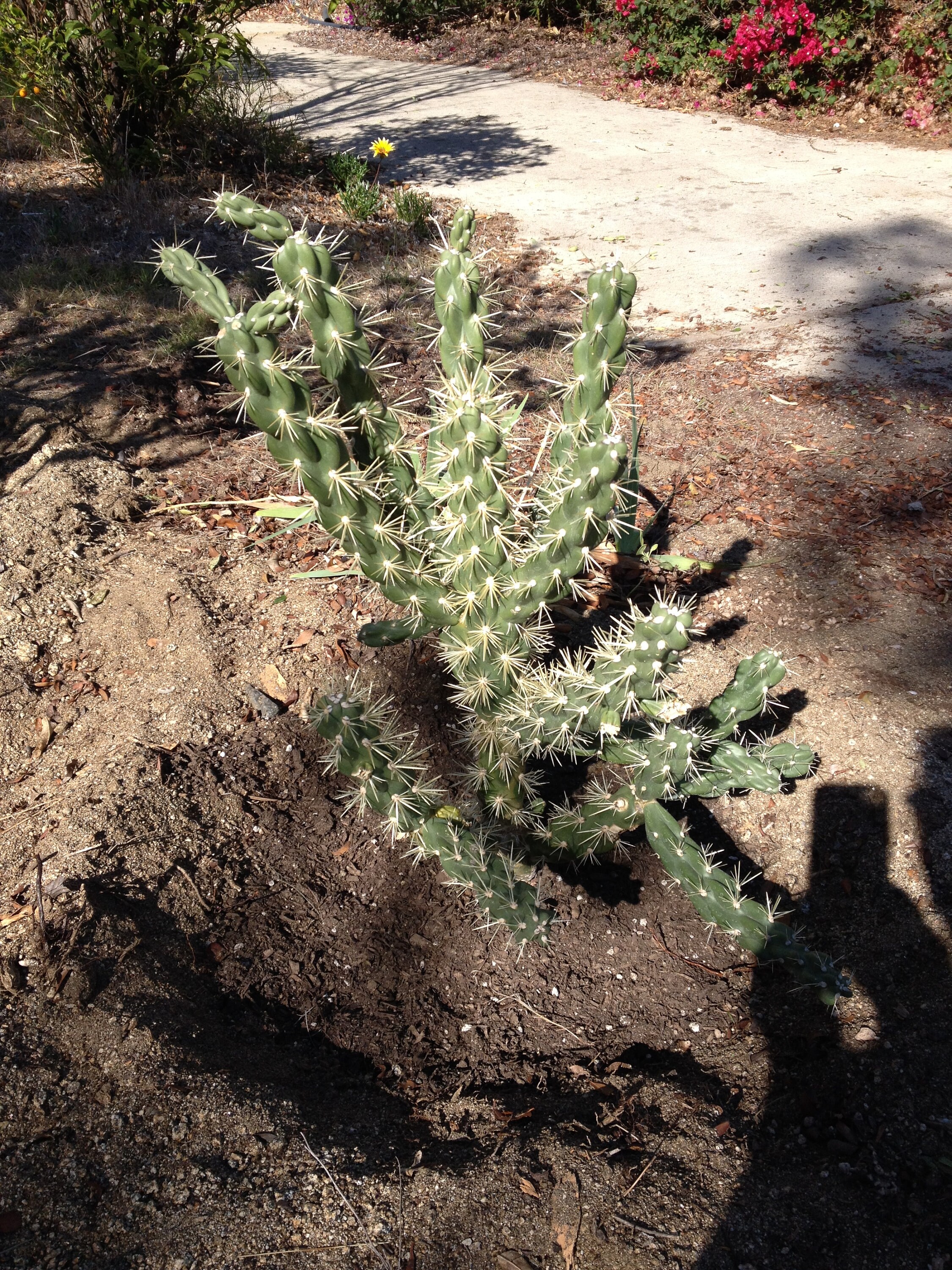 Jumpin' Cholla (Legendary) 2 Segmented Stems
$8.99
Shipping $7.35
Ships to countries: US
Color:
Description
The infamous Jumpin' Cholla
Any contact and they will grab on to you.  Almost
like they jumped.
This offer is for 2 segmented stems approximately
4-8 inches long.  You will be able to plant these separately
to make 2 plants.  They are very hearty and take full sun.
They can live in almost any soil, but need good drainage.
Water only when soil is completely dry.  drought resistant.
Just plant the stem several inches into the soil and they
will do the rest.
Please use gloves as a bare minimum.  I use tongs as well
when planting these.  You might want to put them off
the beaten path so nobody or animals run into them.
These get some nice small reddish purple flowers on them
These will grow on you and become one of your favorites.
They are not rare but not many people have them.
| | |
| --- | --- |
| | |
| Condition | New-Other (see description) |
Return Policy
All Return requests must be authorized by seller within 7 days of receipt of item. We do not charge a restocking fee on returns. Return Shipping paid by buyer. return policy
Questions & Reviews
Reviews will go here