enlarge
enlarge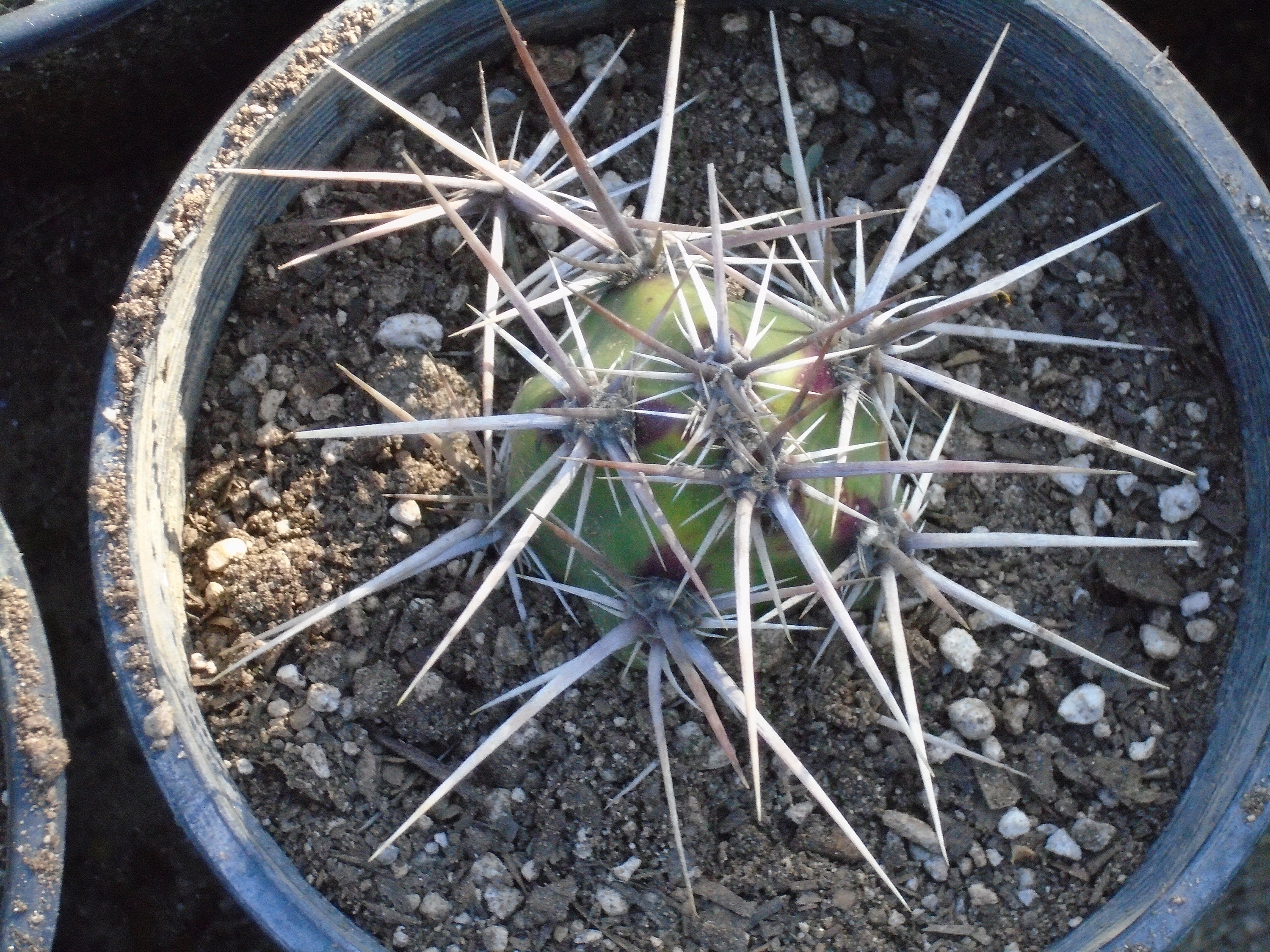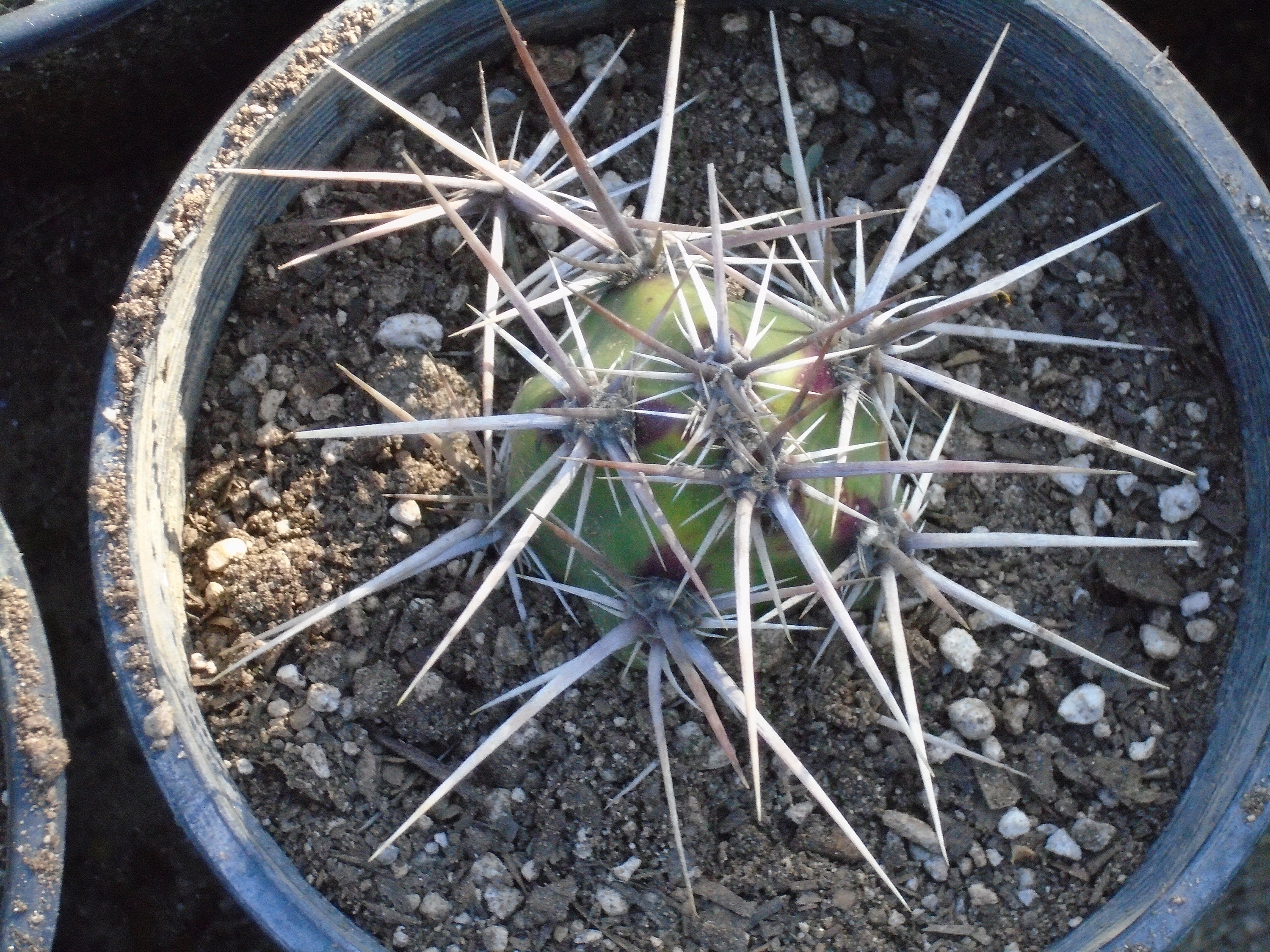 Grusonia Invicta (Opuntia)
$19.99
Shipping $7.35
Ships to countries: US
Color:
Description
Grusonia Invicta is very different from other Opuntias
It does not have pads. It has tubular bulbs that are protected
by very spiny spikes.  Your plant will be 4-6 inches, maybe
bigger.  They are very hardy, and drought resistant.
They will do well if you add a little sand to their soil
mixture.  Do not over water them.  Only water when soil
is completely dry.  Just bury them several inches in the
soil and they will establish themselves in 2-4 weeks.
Please use tongs and gloves to handle and plant these.
Most nurseries do not have these, or offer these.
Instead of growing pads, they will grow more tubular
bulbs that will be attached to the main plant.
Give them full sun if you can. They can take temperature
down to -2 C, but not for extended period.
| | |
| --- | --- |
| | |
| Condition | New-Other (see description) |
Return Policy
All Return requests must be authorized by seller within 7 days of receipt of item. We do not charge a restocking fee on returns. Return Shipping paid by buyer. return policy
Questions & Reviews
Reviews will go here