enlarge
enlarge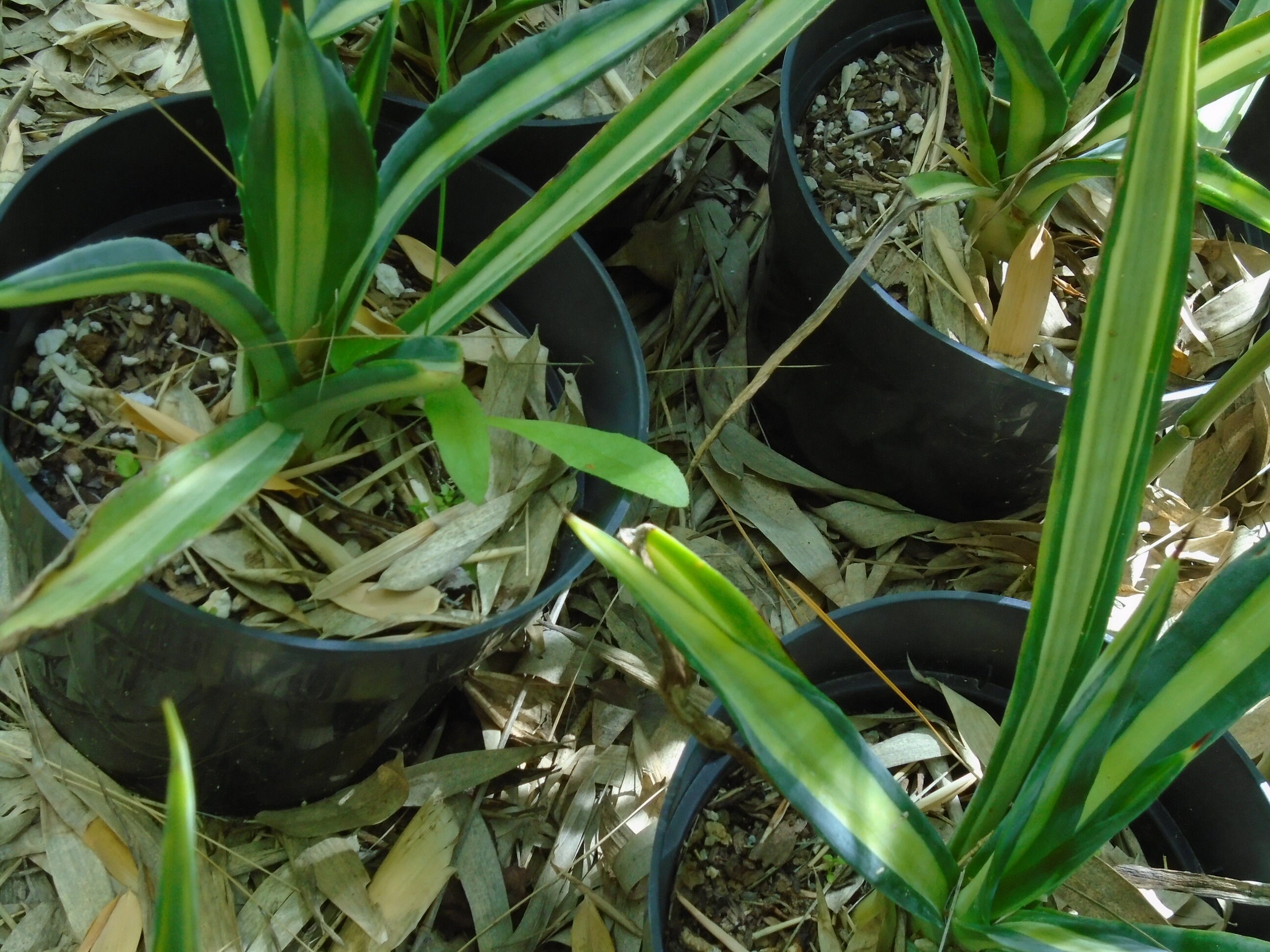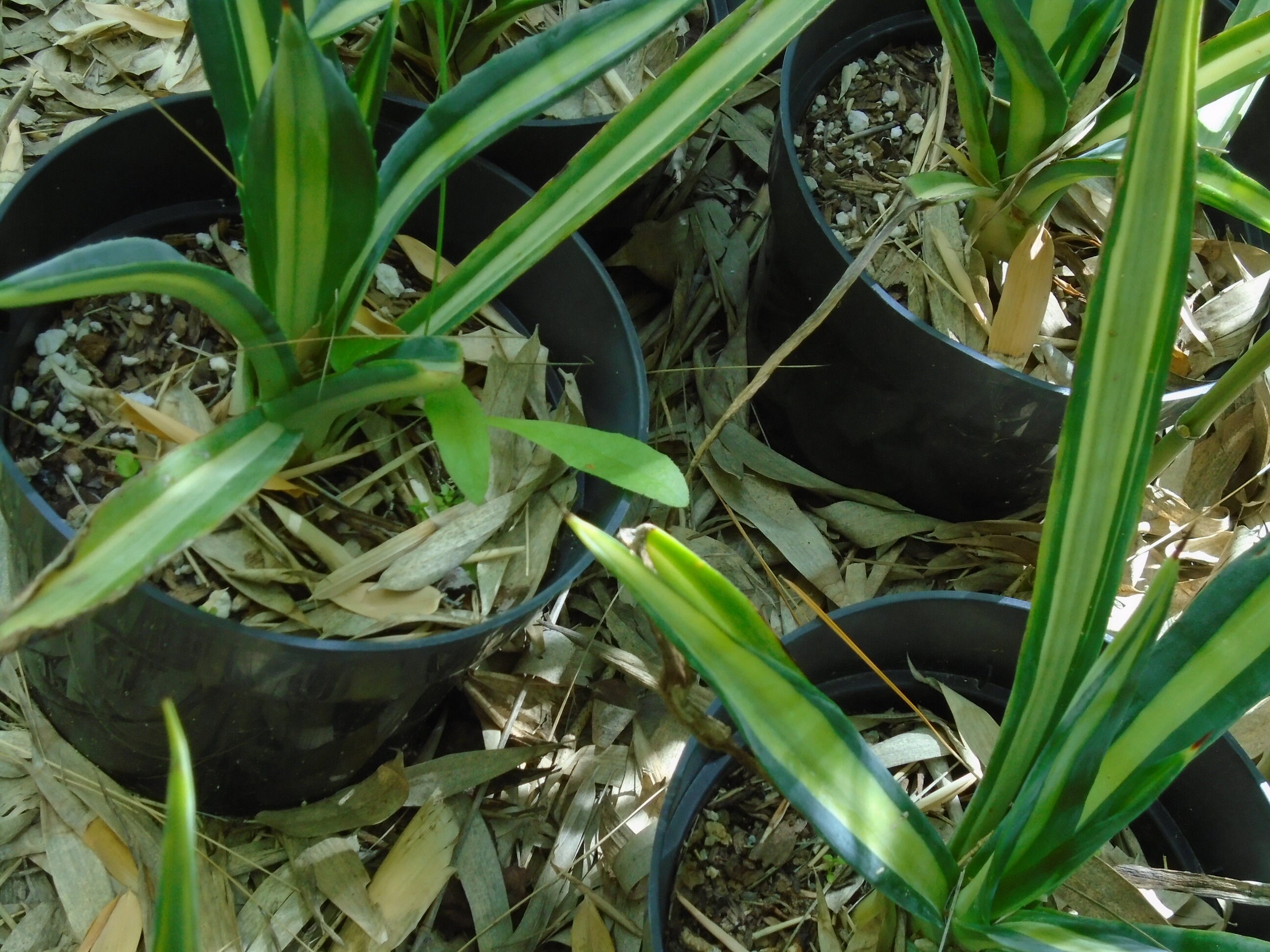 AGAVE VARIEGATED SISALANA
$6.99
Shipping $7.35
Ships to countries: US
Color:
Description
This offer is for one Agave variegated sisalana plant.
Currently in 6 inch pot, plants are wider than the pot as you
can see.
The plant will ship bare root.
Use a good soil similar to Miracle Gro for planting.
Make sure all roots are covered, with soil.  Make sure you
have good drainage, and only water when soil is completely
dry.  Plant can take full sun or partial.  Will be much greener
when it only has partial sun.  At this size, you can handle
the plants without gloves.  I use gloves all the time as it
just keeps your hands cleaner.  This plant can live in a 6 inch
pot for awhile, but when it becomes rootbound, transfer to
larger pot.  If planted in open area in ground this plant can
grow to 2-3 feet across.  Can only take freezing tempature
for a very short time.
| | |
| --- | --- |
| | |
| Condition | New-Other (see description) |
Return Policy
All Return requests must be authorized by seller within 7 days of receipt of item. We do not charge a restocking fee on returns. Return Shipping paid by buyer. return policy
Questions & Reviews
Reviews will go here