enlarge
enlarge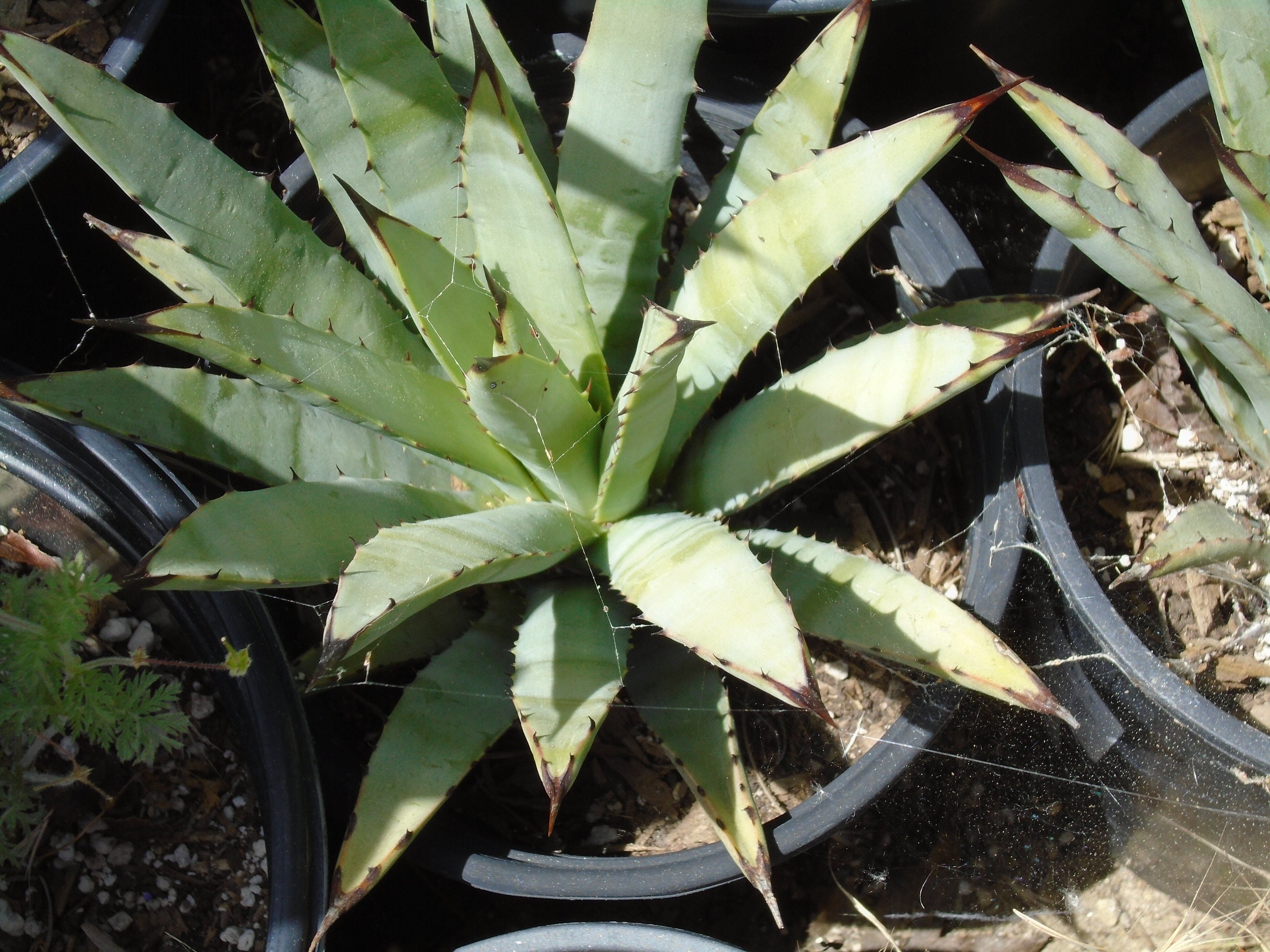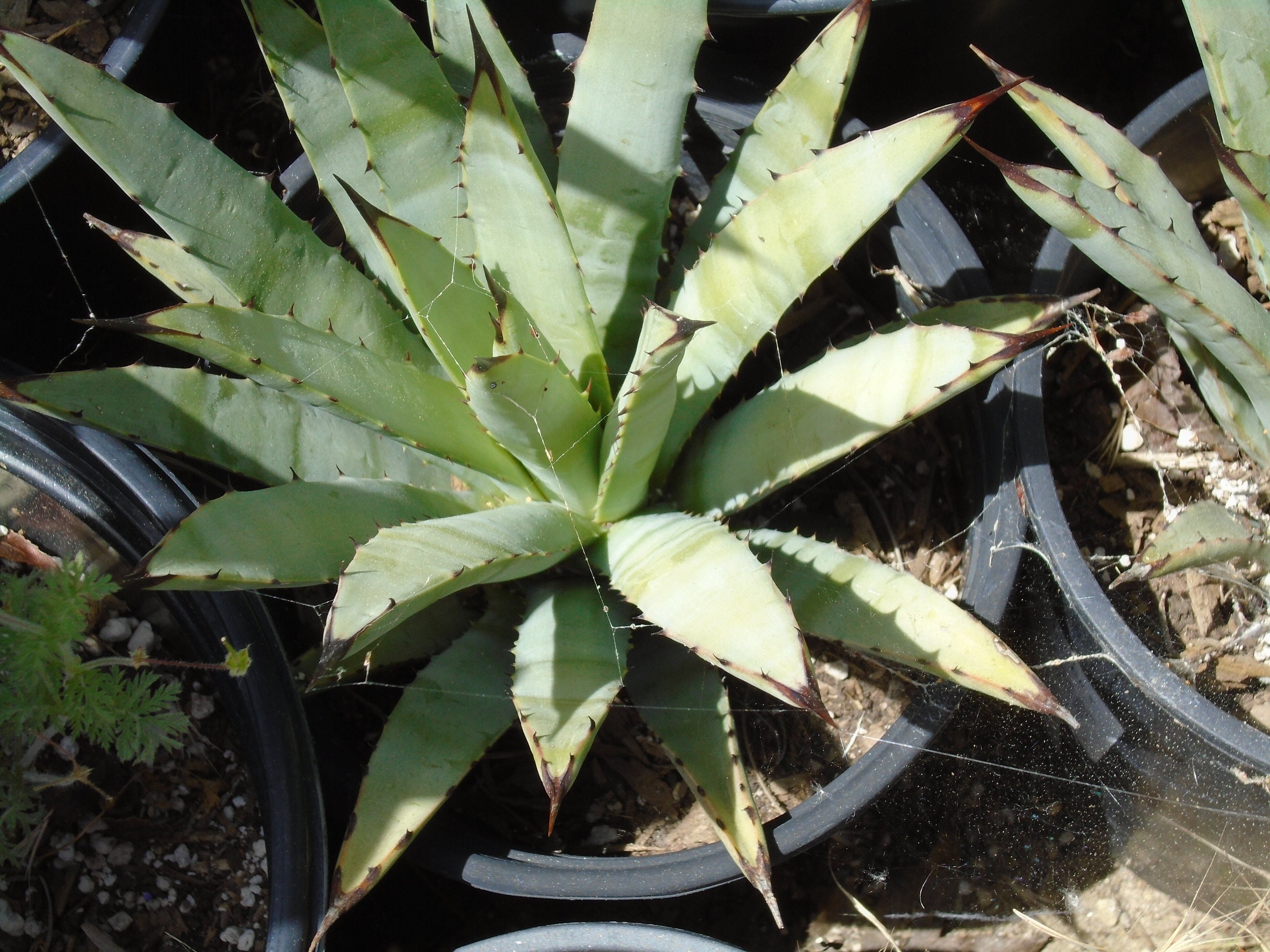 AGAVE MACROACANTHA Black Spined Agave
$19.99
Shipping $7.35
Ships to countries: US
Color:
Description
Offer is for a 1 Gallon Black Spined Agave
6-10 inches across, very mature, established
roots
Will ship bare root. Use any good soil to plant in.
Water when soil is completely dry.  Drought resistant
This is a great plant to grow in a pot.  A small to
medium sized agave  
The spines are sharp, so please wear gloves when
handling.
Only have a few of these to sell.
Depending on the plant, they can be bluish, greenish
or grayish. or a combo of several of those.
There is no flowering , but they do grow pups in the
right environment.
Return Policy
All Return requests must be authorized by seller within 7 days of receipt of item. We do not charge a restocking fee on returns. Return Shipping paid by buyer. return policy
Questions & Reviews
Reviews will go here