enlarge
enlarge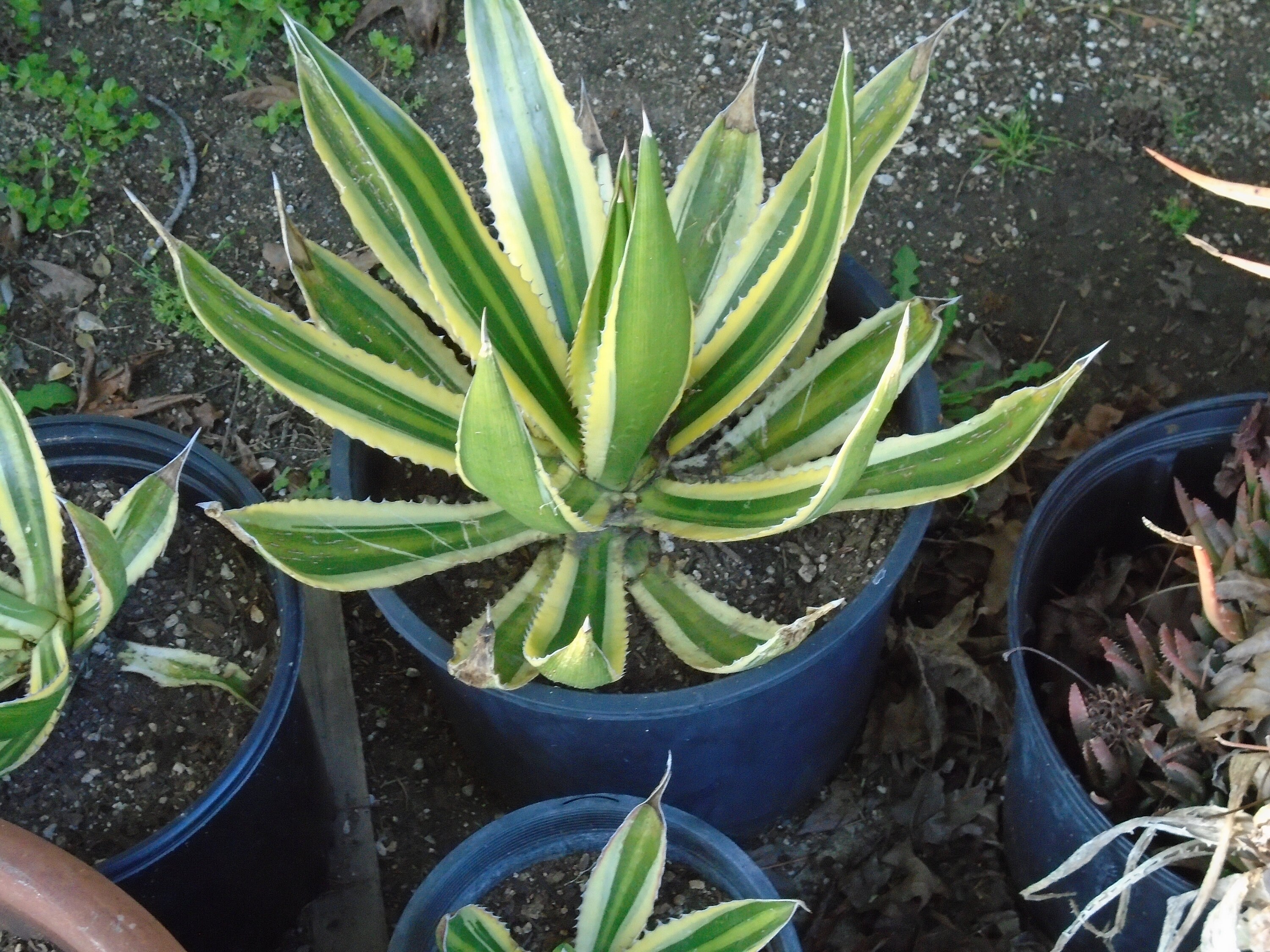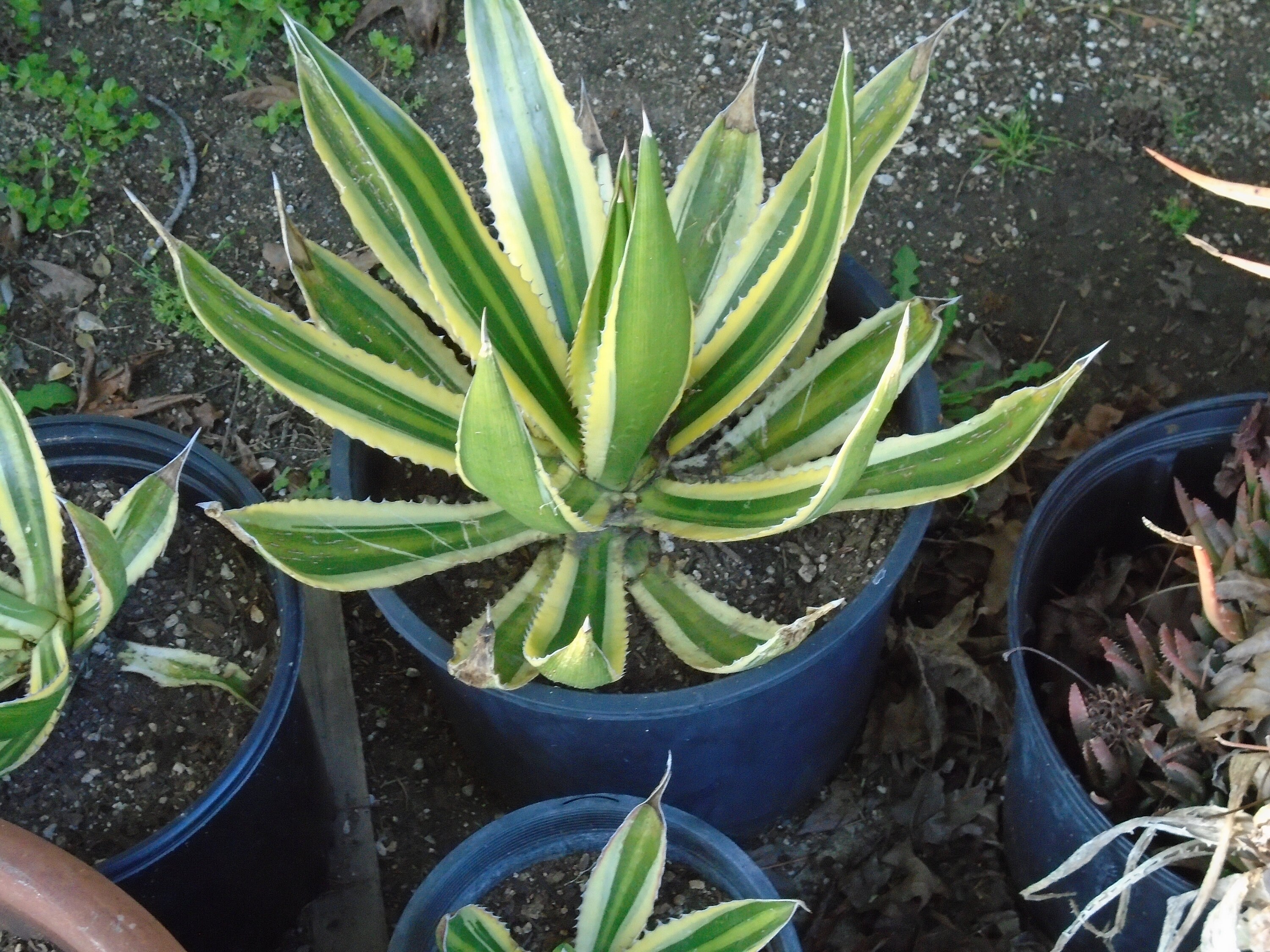 AGAVE LOPHANTHA- (QUADRICOLOR)
$8.49
Shipping $7.35
Ships to countries: US
Color:
Description
This offer good for One 4 inch across Agave Quadricolor.
Could be bigger.  Already established with roots.
this will be shipped bare root.  Please plant in quality soil,
something like Miracle Gro or similar.  If you want this plant
to really show its wonderful colors, give it partial shade during
the day.  It can take full sun, but the colors are better with
a little shade.  These do very well in pots, and do not need to
be replanted till they are rootbound.  These can take more water
than some of the other agaves,, so you can water when soil
is almost dry.  They generally will grow pups (babies) after they
are established in their pot or in the ground.  Be careful handling
they have needle points on end of leaves, and somewhat serrated
on edges of leaves.  Good gloves will be enough to do the job.
| | |
| --- | --- |
| | |
| Condition | New-Other (see description) |
Return Policy
All Return requests must be authorized by seller within 7 days of receipt of item. We do not charge a restocking fee on returns. Return Shipping paid by buyer. return policy
Questions & Reviews
Reviews will go here