enlarge
enlarge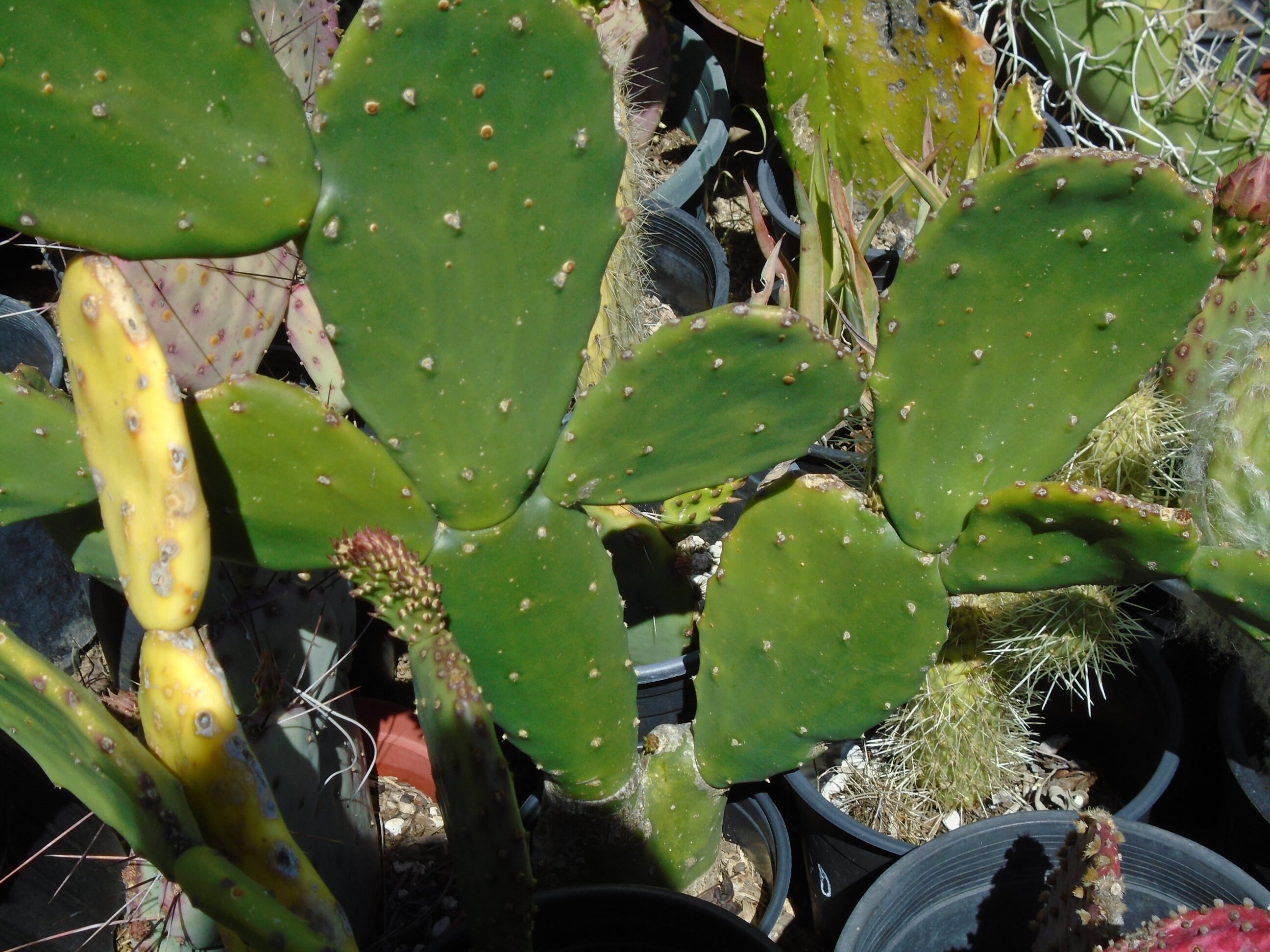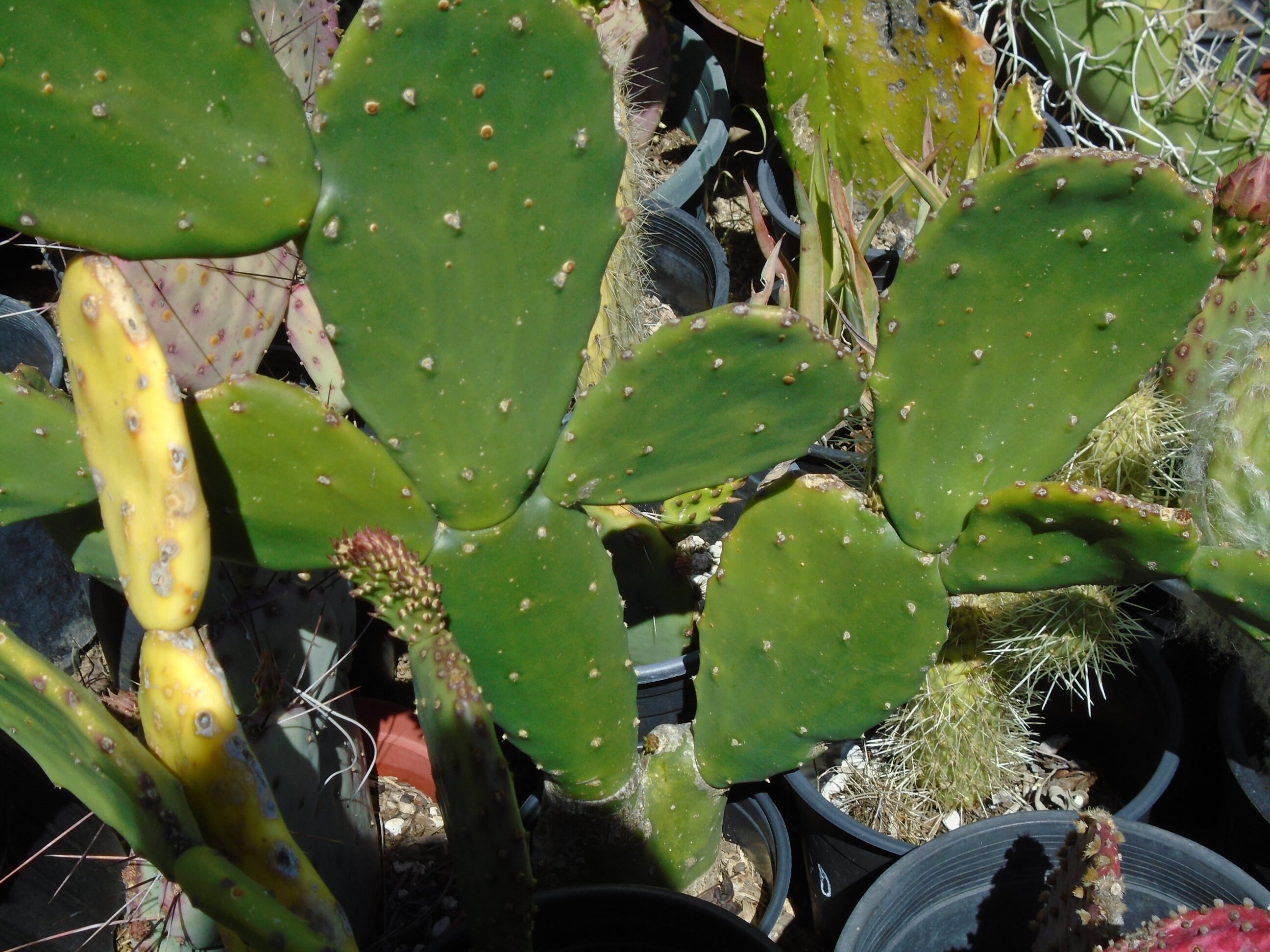 2 PADS---Green Prickly Pear (Opuntia)
$4.99
Shipping $7.35
Ships to countries: US
Color:
Description
This offer for 2 Pads of the plain ole green prickly pear.
Some use these pads for Nopales, .
4-6 inches in length.
These have very few needles or spikes compared to most
 Opuntias..  However, as a precaution always
use gloves and tweezers if you have them.  There are little
glochids you can barely see, that are irritating if they get
in the skin.
Any garden soil will be good to grow these in.  They are easy
to grow, and can grow very fast if conditions are right.
these can grow in full sun or partial.
when you receive just plant about a third of the plant in the
ground. In a few weeks these will be established.
They do not need a lot of water, just water when soil is
completely dry.
Return Policy
All Return requests must be authorized by seller within 7 days of receipt of item. We do not charge a restocking fee on returns. Return Shipping paid by buyer. return policy
Questions & Reviews
Reviews will go here