enlarge
enlarge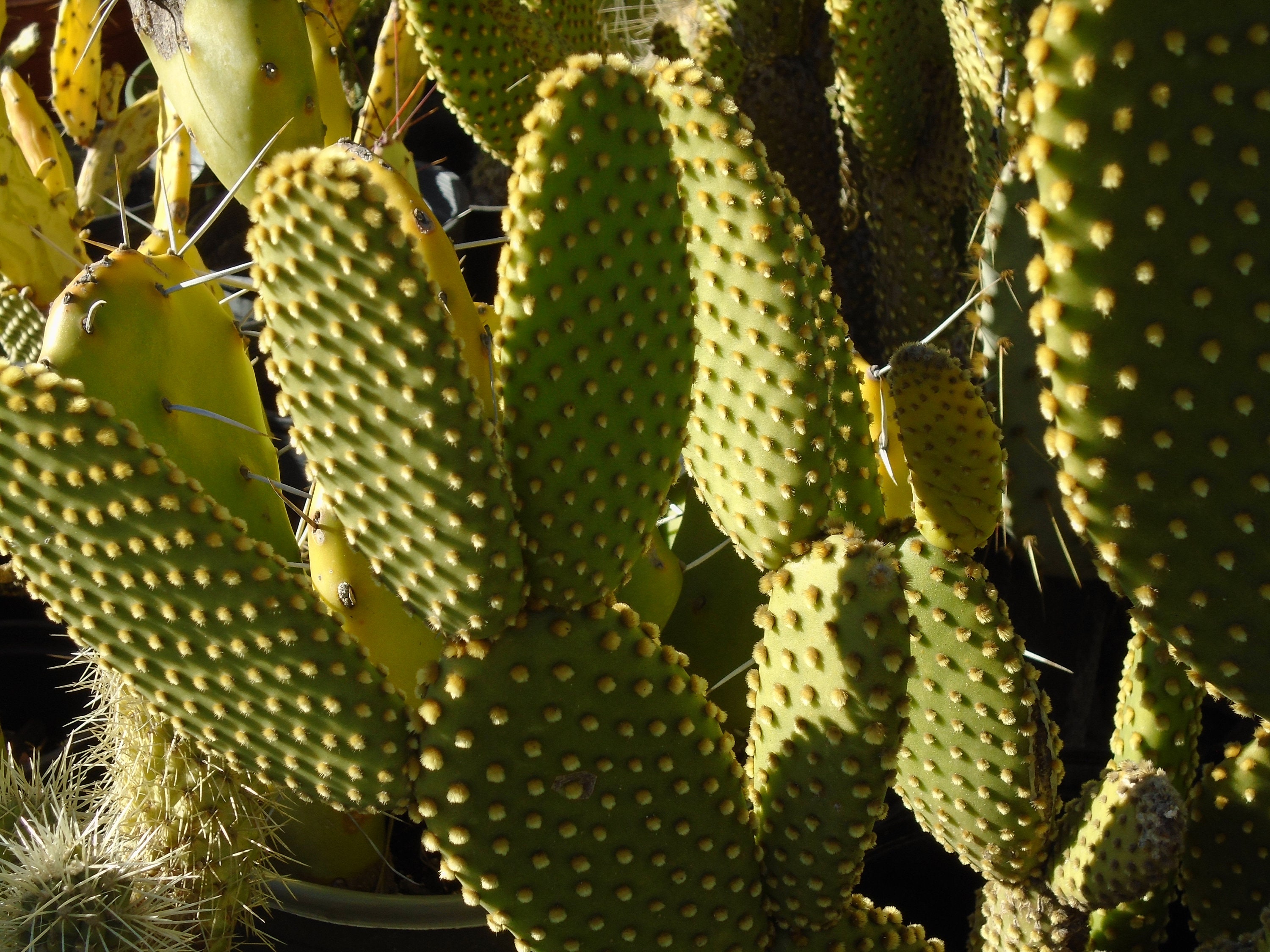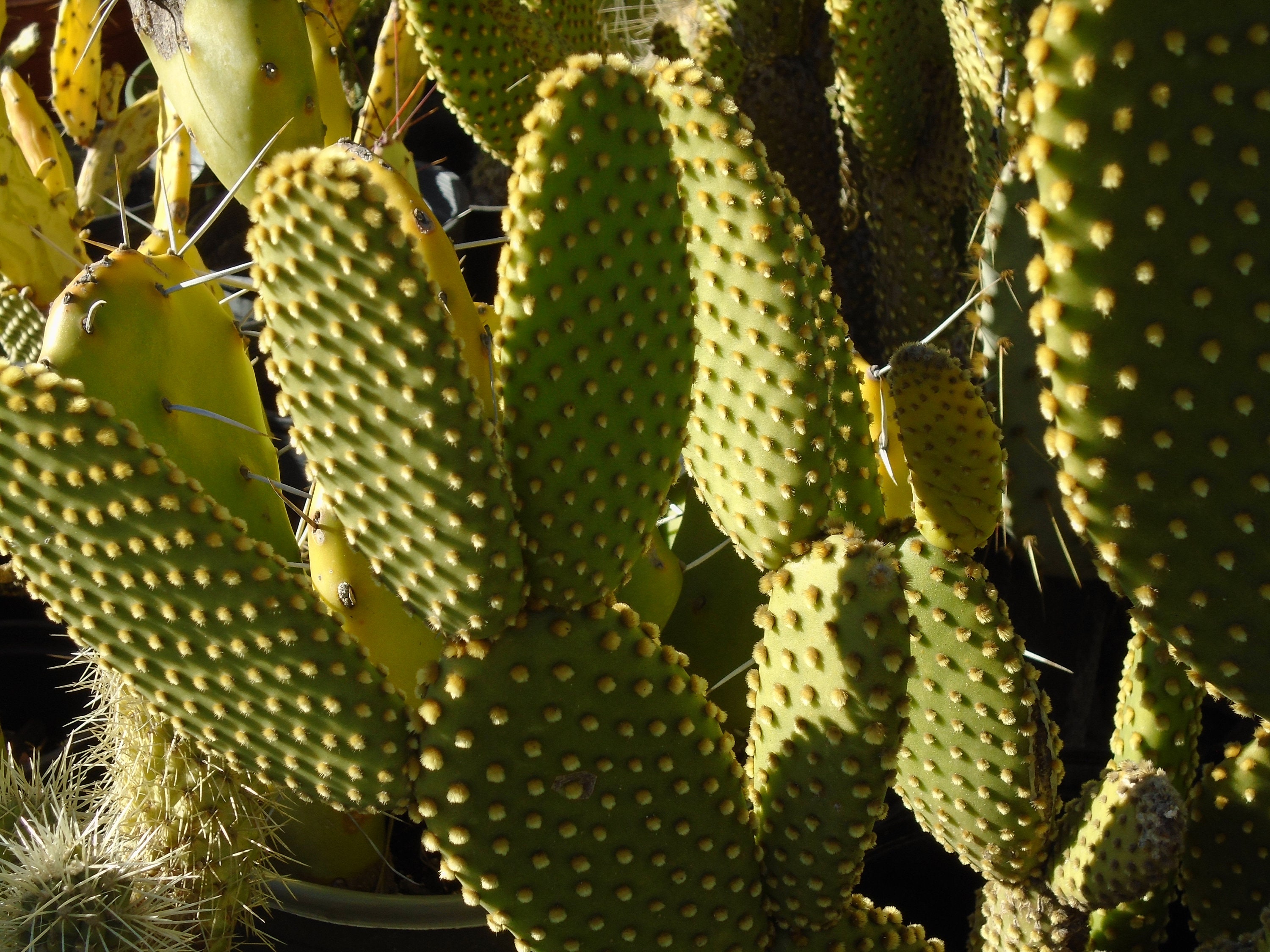 2 Pads Bunny Ears Opuntia (Microdays)
$7.99
Shipping $7.35
Ships to countries: US
Color:
Description
This offer is for 2 Pads of the Bunny Ears
2-4 inches in size, could be bigger.
You can plant together in one pot or start
two plants.  Just bury the Pads part way in the soil
and give them 2-4 weeks to establish their roots.
Please handle with gloves.  They look innocent but
have small glochids which will attach to your skin
and be very irritating to get rid of.
Any type of garden soil similar to miracle gro will
be plenty for them.  Very hearty, full sun.
have good drainage, do not let them sit in water.
Water as needed when soil is completely dry.
Return Policy
All Return requests must be authorized by seller within 7 days of receipt of item. We do not charge a restocking fee on returns. Return Shipping paid by buyer. return policy
Questions & Reviews
Reviews will go here