enlarge
enlarge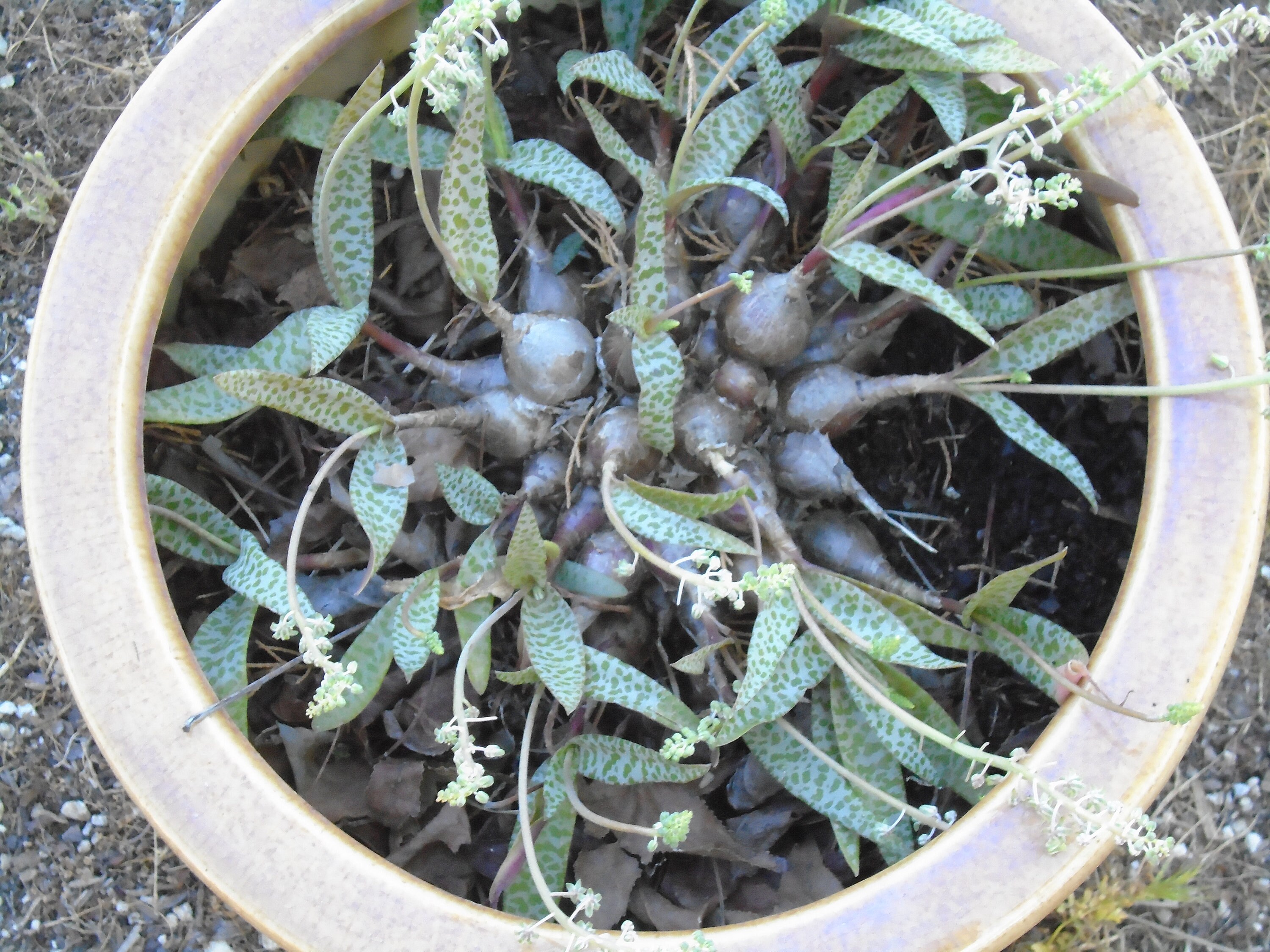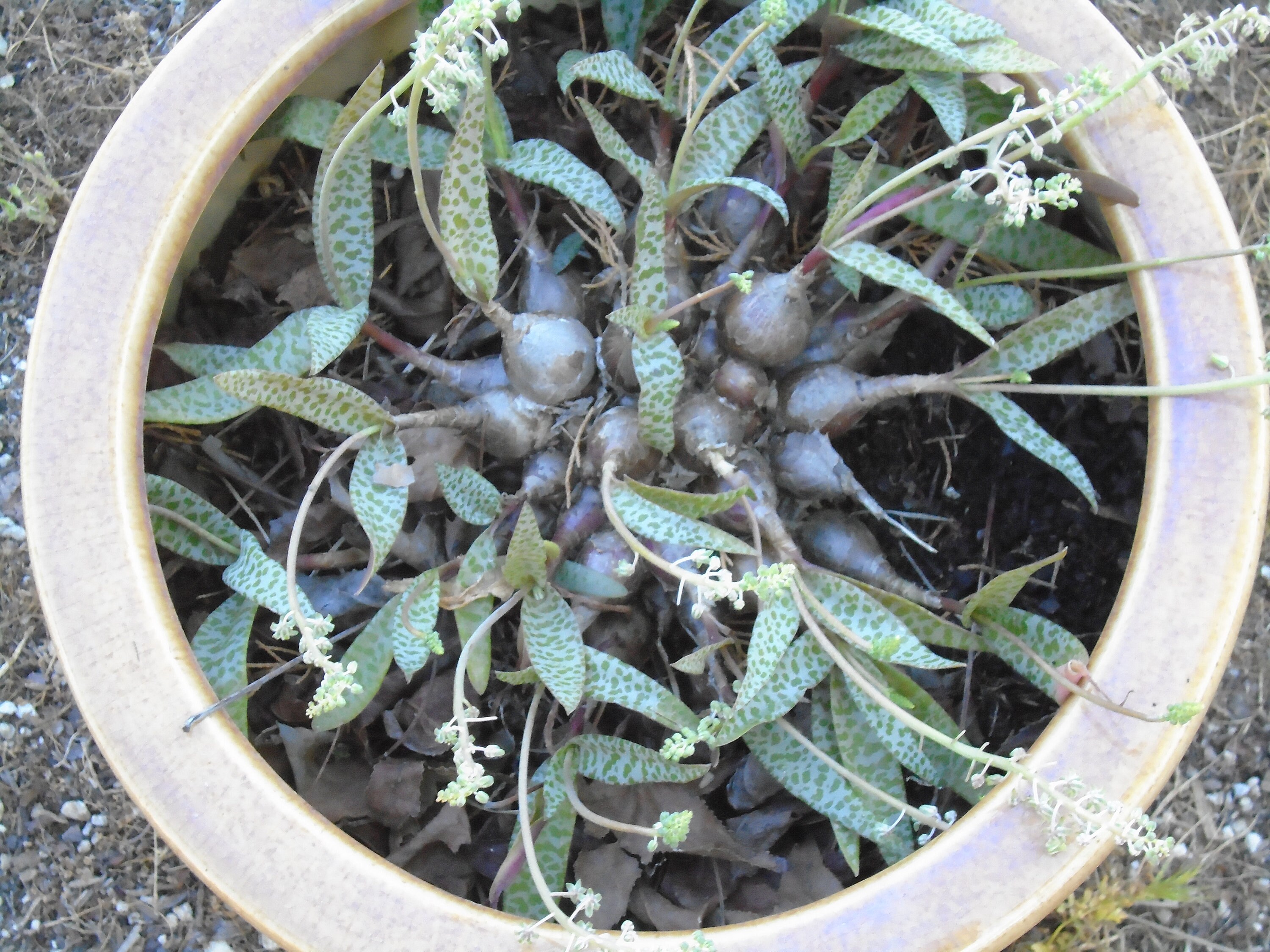 2 Bulbed Leopard Lilies- Lebedouria Socialis
$6.99
Shipping $7.35
Ships to countries: US
Color:
Description
Offer is for 2 Bulbed Leopard Lilies
3 inches or longer
Plant in good soil similar to Miracle Gro
Plant so the bulb is about 1/2 way covered
These plants will be better off if you can give
them some shade during the day.  They will stay
a darker green if you do.  Water as needed.  they
are not drought resistant.  
these make excellent potted plants.  Once 
established these will give you additional plants.
These can be handled without gloves.
These get very nice white flowers on them.
Very nice to give for housewarming or present.
Return Policy
All Return requests must be authorized by seller within 7 days of receipt of item. We do not charge a restocking fee on returns. Return Shipping paid by buyer. return policy
Questions & Reviews
Reviews will go here