enlarge
enlarge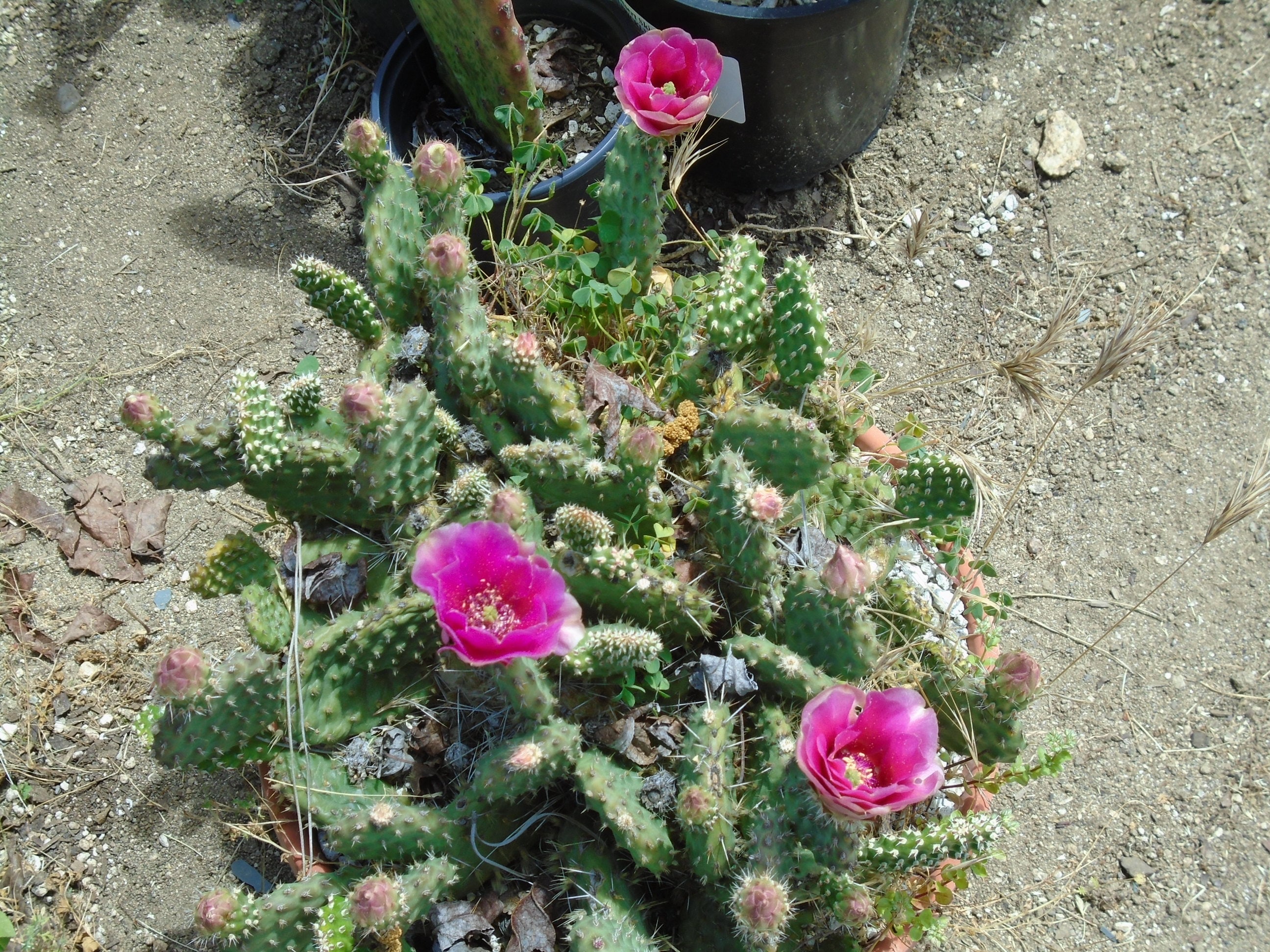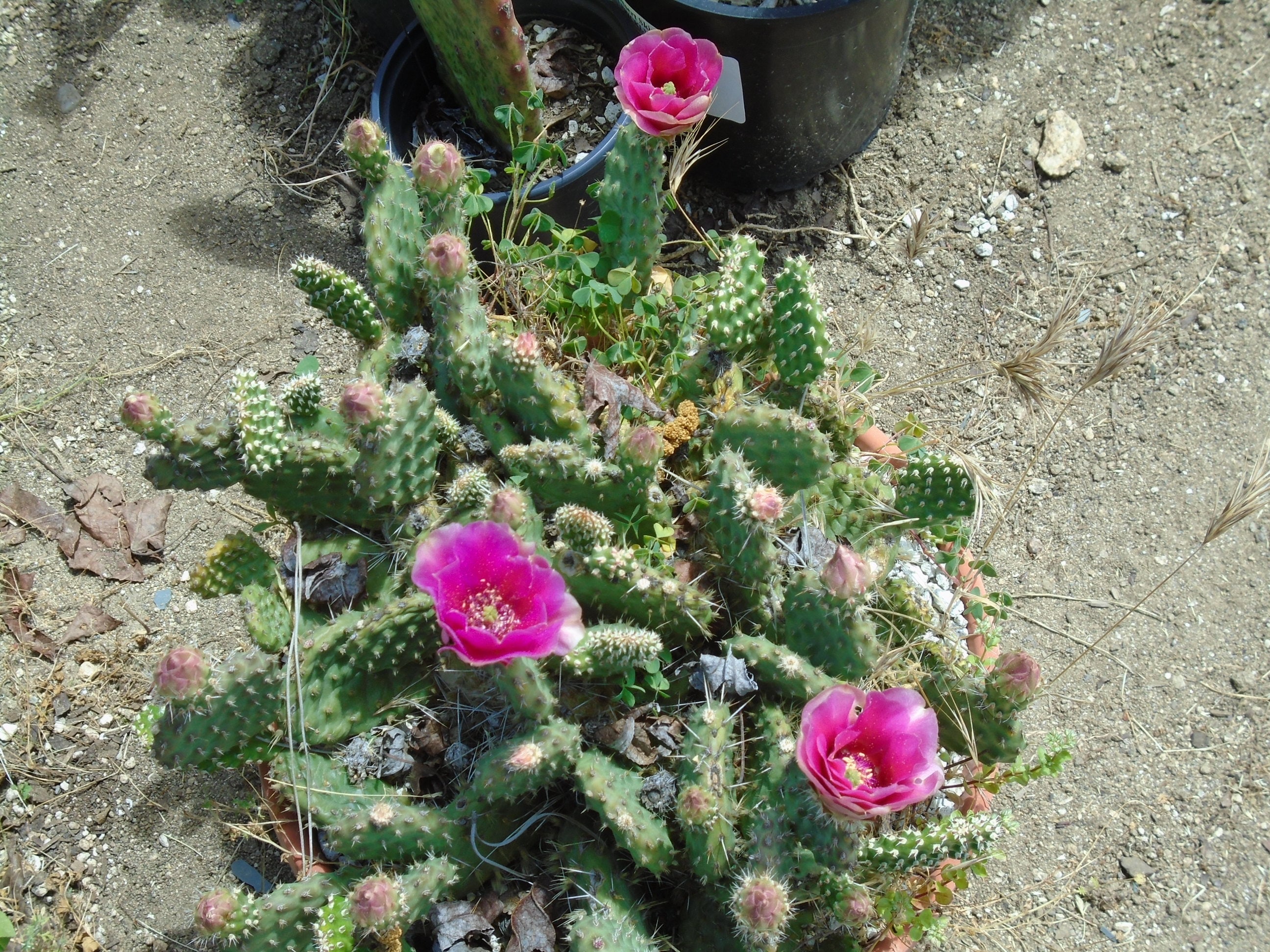 1 Pad RED GEM Miniature Opuntia
$9.99
Shipping $7.35
Ships to countries: US
Color:
Description
Offer for 1 Pad of the Red Gem Miniature Opuntia
Will not have a flower on it.
These are limited only a few to offer.
These are wonderful for growing in a pot as they never get
very tall like their cousins.
Gorgeous flowers when they bloom, like a tiny rose.
a good soil like Miracle Gro, maybe with a little sand
will get these established
Handle with gloves or tweezers
A pad will be 3-4 inches .  Bury about a third of it in soil
when planting  Drought resistant.  A great addition to
your succulent world.
These are not rare, but would bet not going to find
at your local nursery, if you can find them anywhere at all.
Return Policy
All Return requests must be authorized by seller within 7 days of receipt of item. We do not charge a restocking fee on returns. Return Shipping paid by buyer. return policy
Questions & Reviews
Reviews will go here